Beshear announces $32M for clean drinking water, infrastructure improvements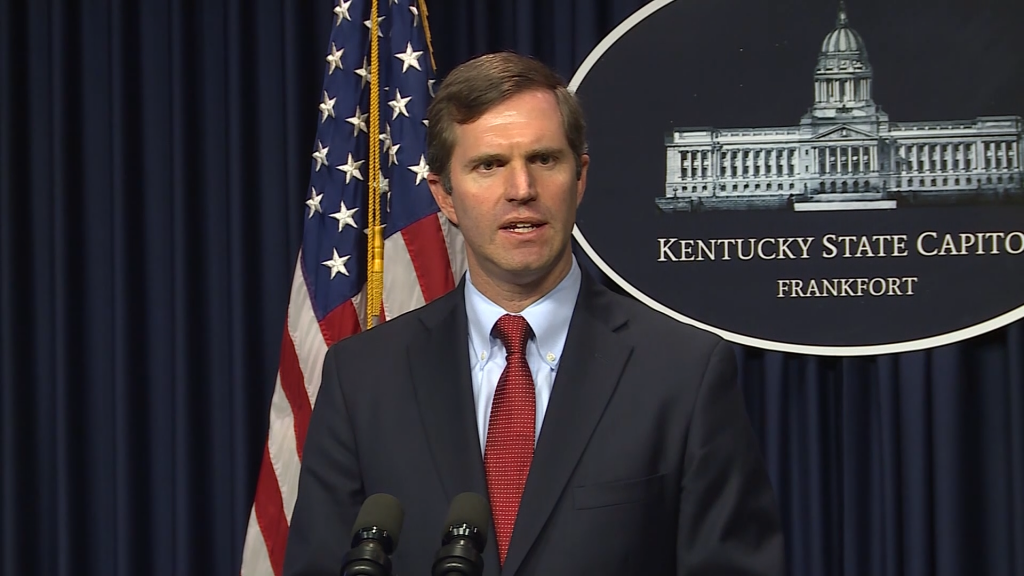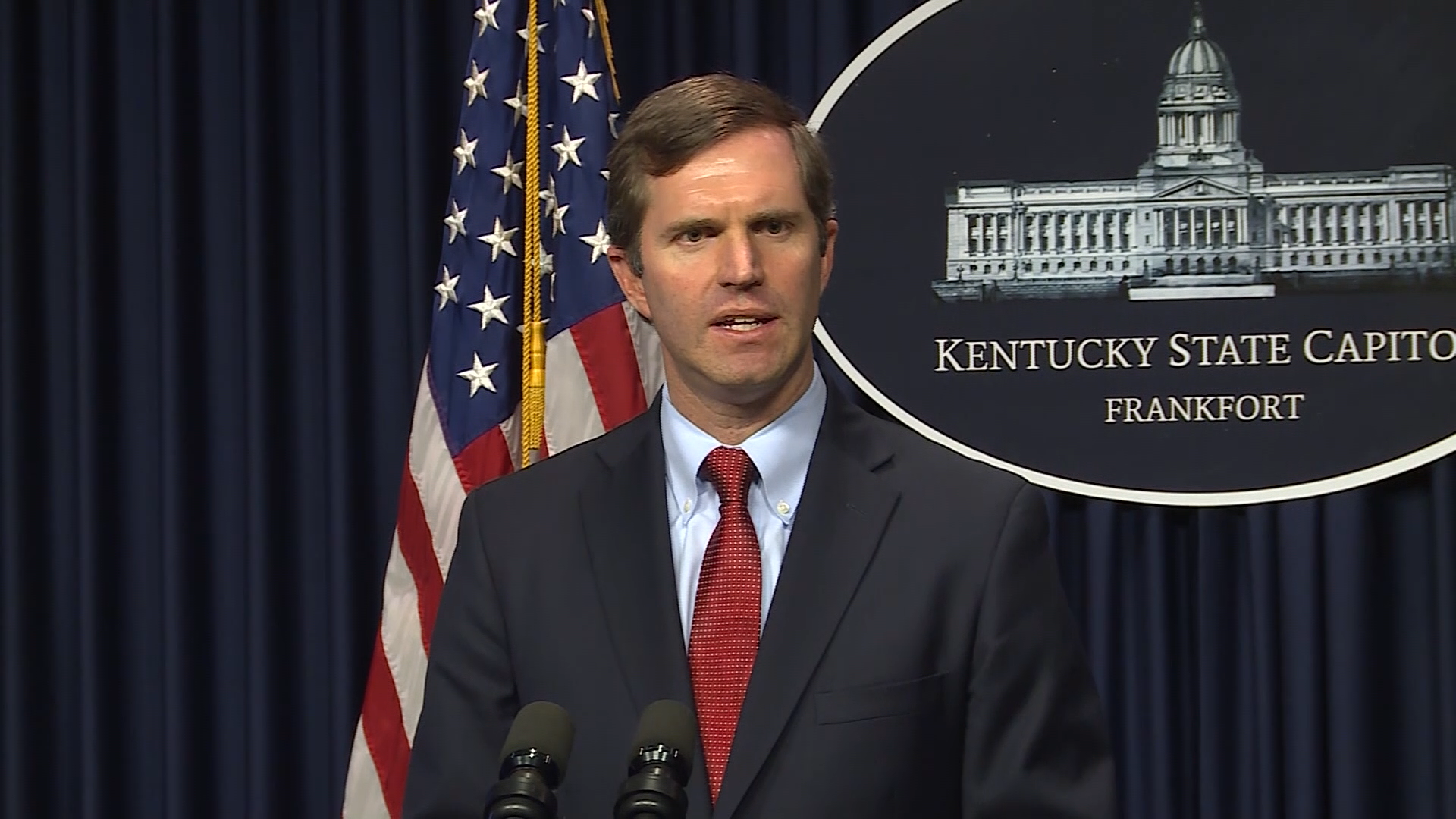 FRANKFURT, Ky. – A second round of funding has been announced by Gov. Andy Beshear to provide clean drinking water.
According to Beshear's office, a total of $32,384,071 from the Cleaner Water Program will improve water infrastructure in 19 counties.
"As governor, and also as a dad, I want to make sure all of our families can turn on their faucets and know that water is safe to give their children," Beshear said. "That is why I worked with lawmakers to launch the Cleaner Water Program. I want to thank lawmakers for their partnership and support, and today, I'm proud to report that every single Kentucky county has received funding and all $500 million has been allocated."
The $500 million set aside for clean drinking water and wastewater grants was part of an agreement with the General Assembly, Beshear says. Today's $32 million rounds out the $250 million allocation for round two.
Funding for the program comes from the American Rescue Plan Act, according to the governor's office.
For a complete list of approved projects for this round, click here.