Be entered for a chance to win gasoline for a year by donating to local blood drive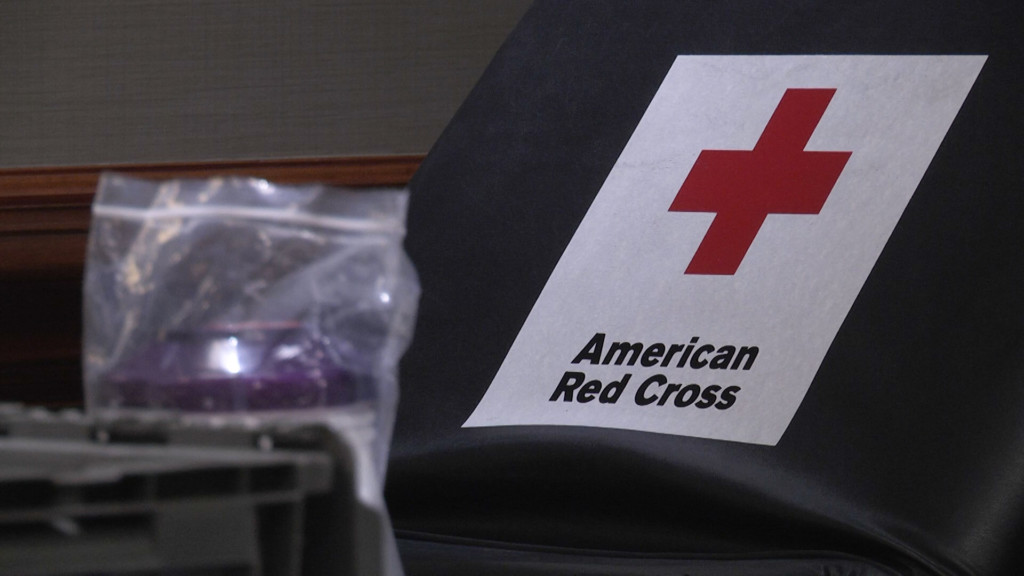 BOWLING GREEN, Ky. – The Red Cross is continuing to seek blood donations amid a shortage of blood supplies for hospitals.
"The Red Cross is facing an ongoing drop in the blood supply this summer and we are asking donors to book appointments now to give blood or platelets and help prevent a blood shortage," said Clif Redish, interim regional donor services executive with the Red Cross Tennessee Valley Blood Services Region. "When a blood shortage occurs, a patient may not have immediate access to the transfusions they count on. By donating in August, blood products can be ready to grab off the shelves for those in need of lifesaving care in the coming weeks."
The next blood drive will be taking place tomorrow on Friday, Aug. 19 at Holiday Inn University Plaza & Sloan Convention Center in Bowling Green at 1021 Wilkinson Trace. The drive will be in the meeting rooms from 10:30 a.m. to 4:30 p.m.
With partnership from the Nashville Predators Foundation, the Red Cross says blood donors will receive a Predators foam hockey puck while supplies last. In addition, donors will be given two pre-season home game tickets, and they will automatically be entered to win an official American Red Cross logo puck signed by a current Nashville Predators player.
Donors will also receive a $10 e-gift card to a merchant of choice and will be entered for a chance to win gasoline for a year.
Although the Predators event ends Aug. 19, additional drives for a chance to be entered for free gasoline will take place on the following dates:
Aug. 24: 10:30 a.m. – 4:30 p.m., Holiday Inn University Plaza & Sloan Convention Center, 1021 Wilkinson Trace
Aug. 26: 10:30 a.m. – 4:30 p.m., Holiday Inn University Plaza & Sloan Convention Center, 1021 Wilkinson Trace
Aug. 26: 9 a.m. – 1 p.m., Graves Gilbert Medical Clinic, 201 Park Street
Aug. 31: 10:30 a.m. – 4:30 p.m., Holiday Inn University Plaza & Sloan Convention Center, 1021 Wilkinson Trace
Aug. 31: 9 a.m. – 2 p.m., Harley Davidson, 251 Cumberland Trace Road