Atmos Energy donates $1.5 million to food banks across the country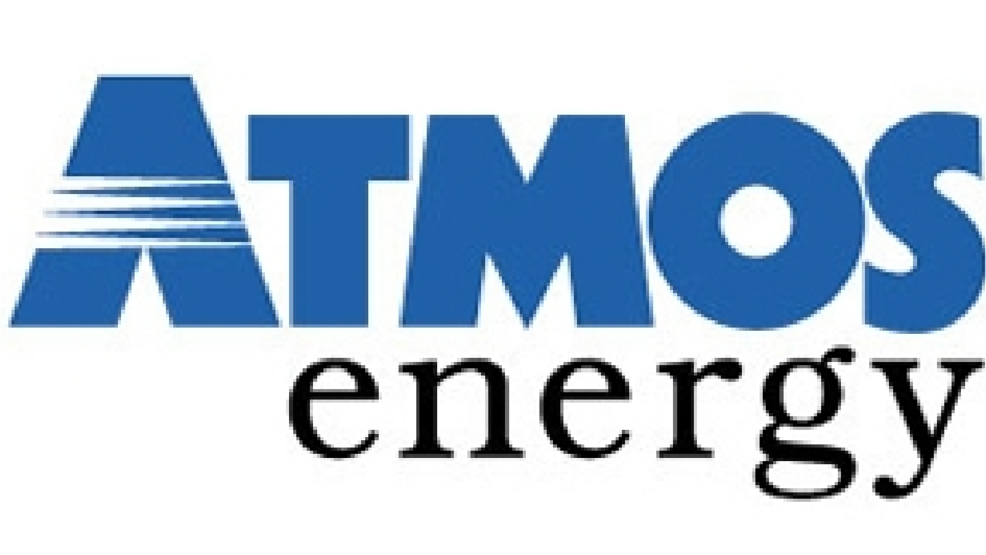 OWENSBORO, Ky.  –  The Atmos Energy/Robert W. Best Charitable Giving Fund announced the donation of $1.5 million to stock food bank shelves nationwide.
Atmos Energy recognizes that while many families struggle with food insecurity on a regular basis; the number of families who depend on school food programs or food banks has risen due to job loss as a result of the coronavirus pandemic.
"More than 3 million U.S. workers filed for unemployment benefits last week alone, and many of those are parents with children who rely on school food programs for breakfast and lunch every day," said Kevin Akers, Atmos Energy president and CEO. "While many will be left wondering how to pay rent, afford medical bills or make the next car payment, we envision this crucial support will help remove some of the mystery around where those folks might find their next meal."
Through their donation, Atmos hopes to provide immediate assistance where it is most needed. "We greatly value our existing partnerships with so many well-respected local organizations nationwide, and this is one way that Atmos Energy can further aid those in our communities who need a helping hand," said Akers.
To learn where you can donate as well, visit the WNKY "Give" page here.