A Morgantown woman is dead following a collision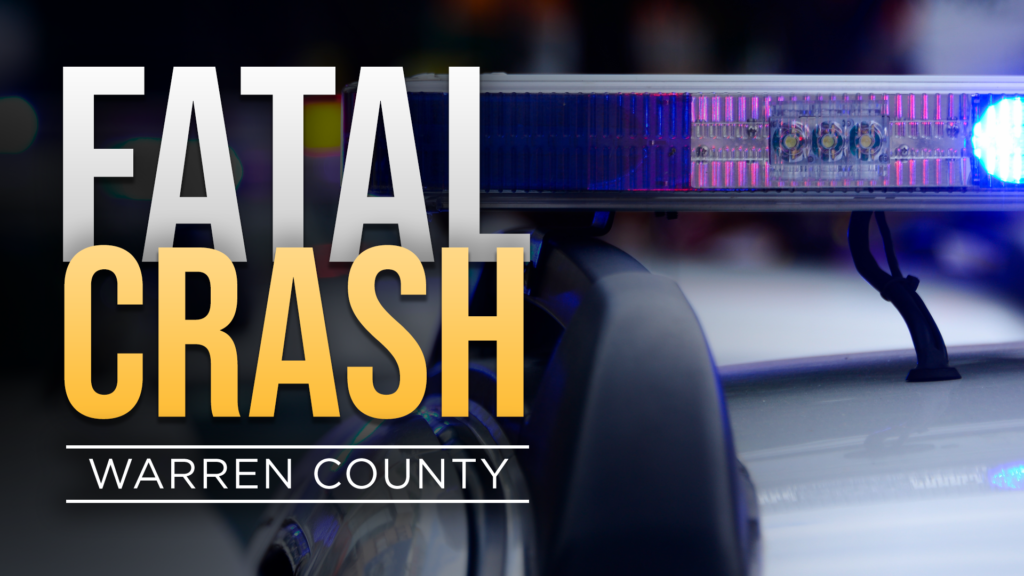 BOWLING GREEN, Ky. – On Thursday, Kentucky State Police was called to a collision on Interstate 165 near the 13 mile marker southbound in Warren County.
Officials say a 2015 Buick Enclave, driven by Kimberly S. Flener, 61, of Morgantown, struck the rear of a 2004 Freightliner commercial vehicle, driven by Matthew Mahanken, 34, of Louisville.
Flener was pronounced dead at the scene by the Warren County Coroner.
Mahanken was uninjured in the collision.