A golf scramble held by a non-profit raised money for local kids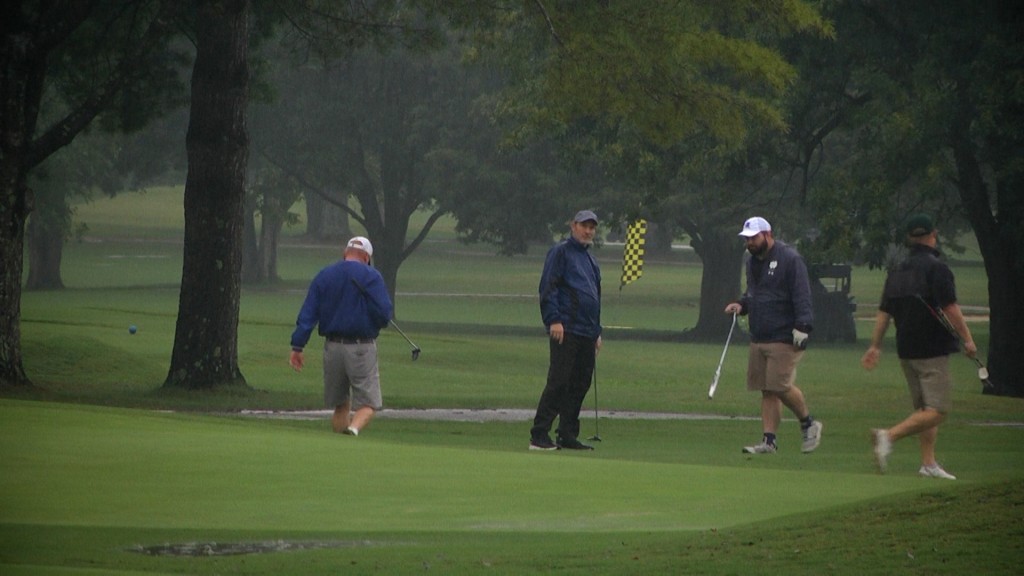 BOWLING GREEN, Ky. – A golf scramble took place at the Bowling Green Country Club Monday to raise money to help kids in the area.
Kids on the Block was first brought to Bowling Green around 30 years ago when a woman named Jamie Gaddie Higgins saw a show in Nashville and decided to help facilitate a local group.
Higgins was a golfer, and the golf scramble began after her death around five years ago.
Money raised from the scramble goes toward Kids on the Block which hosts puppet shows helping kids understand difficult topics like abuse and accepting children who may look or act differently than you.
Higgins was one of the first puppeteers for the non-profit and is still impacting children after her passing, according to her daughter, Heather Higgins Jeffrey.
"I think a lot of times people want to leave a legacy and they want to know that they've made a difference and this definitely makes a difference. If a puppet show helps one child get out of an abusive situation, it's all worth it," said Higgins Jeffrey.
Kids on the Block hosts the scramble every year. If you would like to donate to the non-profit, click here.