Kentucky State Police pursue U-Haul van into Bowling Green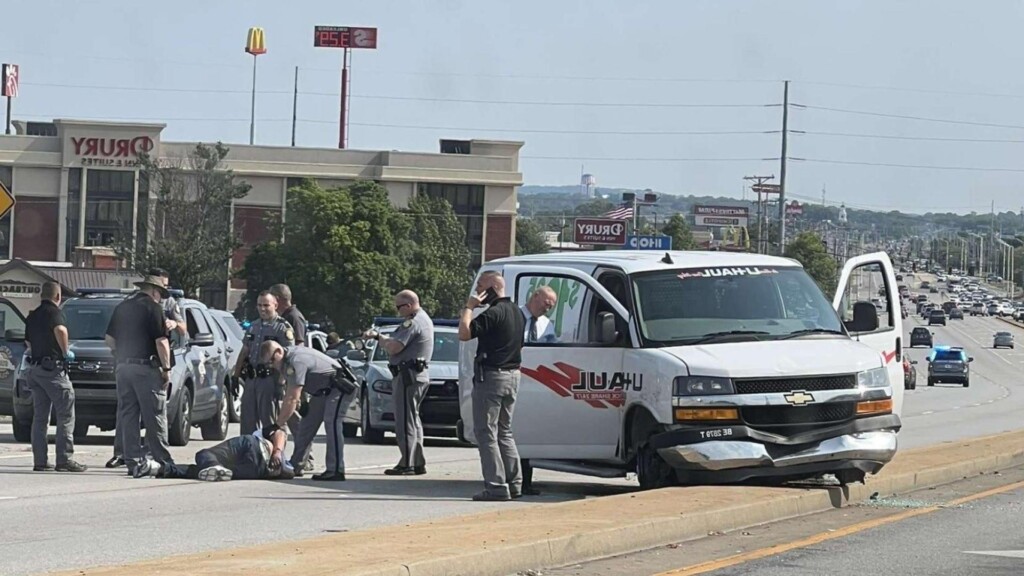 BOWLING GREEN, Ky. – Kentucky State Police trooper Daniel Priddy has confirmed one person has been arrested after a pursuit ended in Bowling Green.
Priddy says a U-Haul van led authorities on a pursuit Tuesday on Interstate 65 starting at the 94 mile marker outside of Elizabethtown. The pursuit ended in Bowling Green near a ramp to I-65.
Joseph Willoughby, 48, of Bartonville, Illinois was arrested.
Willoughby faces charges of operating a motor vehicle under the influence, fleeing or evading police, theft of identity and tampering with physical evidence, among other violations.
Further details of this case have not been released.