2nd annual Safety Softball game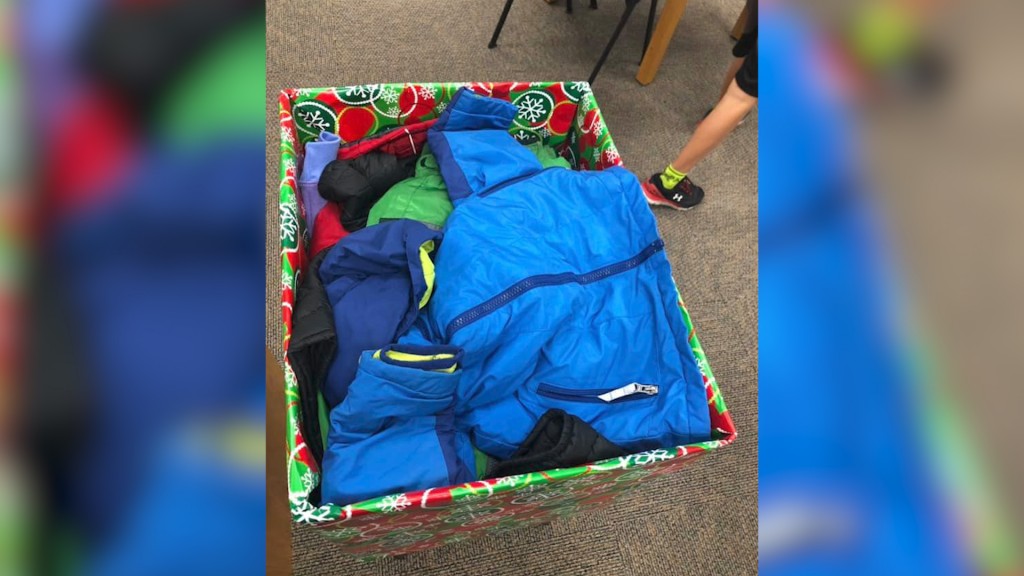 BOWLING GREEN, Ky. – Tonight on October 10, first responders responded to a call from the field at WKU.
Bowling Green's Fire and Police Departments, alongside WKU Police and the Warren County Sheriff's Office got together to play a friendly game of softball and raise money for a good cause. While the policemen and firemen played softball this evening, it was only for fun but to raise money for something that's all been on our minds lately. As the weather starts to cool down, groups susceptible to the conditions include but are not limited to kids, and tonight, this was in part for them. At the game, there were special T-shirts being sold to sponsor the Coats For Kids movement, a charity driven towards providing warm outwear for children.
If you weren't at the game however, you can still buy a shirt and give to a great cause as all of the proceeds from the shirts go to Coats For kids. If you're wanting to pick up one of the stylist shirts sported in tonight's game, head to https://www.ninjarabbit.io/store/p412/2022_PUBLIC_SAFETY_SOFTBALL_T-SHIRT.html