2 more Henkel employees test positive for COVID-19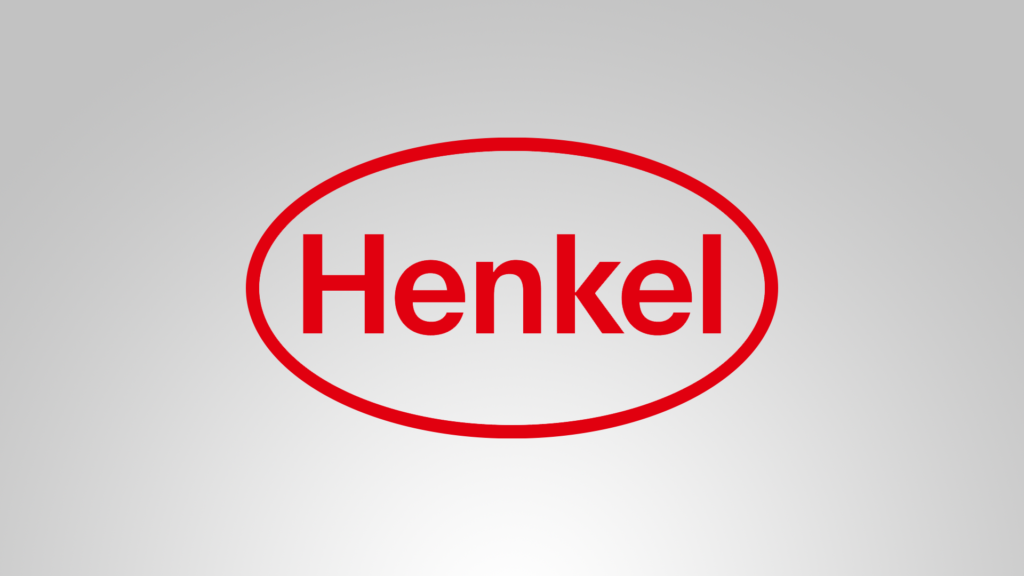 BOWLING GREEN, Ky.- A company spokeswoman from Henkel confirmed to WNKY Wednesday night that two additional employees from the Bowling Green facility have tested positive for COVID-19.
The company said three employees have now been diagnosed with the coronavirus.
The first individual to be diagnosed was last at work on March 26.
The following statement was sent to WNKY Wednesday night:
We can confirm that today we learned that two additional Bowling Green team members have tested positive for COVID-19. The company has notified all coworkers who had been in direct contact with employees who have tested positive and advised them to self-quarantine for two weeks as a precautionary measure. We are also staying in contact with all of our employees to be sure they are aware that we have added further safety and screening measures to further safeguard them.  We remain committed to minimize the risk to our employees and their families and to help to lower the probability of viral spread in our communities.  We put in place enhanced entry screening and will continue to evaluate additional measures as the situation evolves and will keep our employees updated. We continue to follow the guidance of leading health experts about cleaning, hygiene and social distancing. Henkel has an important responsibility to society during this crisis, as a company that provides products essential for cleaning and personal hygiene.  We are extremely grateful for the dedication and flexibility of our employees to support one another and adhere to all safety protocols at the Bowling Green plant and we remain committed to keeping them updated.
Henkel is a global leader in laundry, home care, beauty care and adhesives and is the largest operation in the South Central Kentucky Industrial Park.
As of Wednesday evening, Warren County had 35 confirmed cases of COVID-19, according to the Barren River District Health Department.