KSP: 2 dead in Clay County collision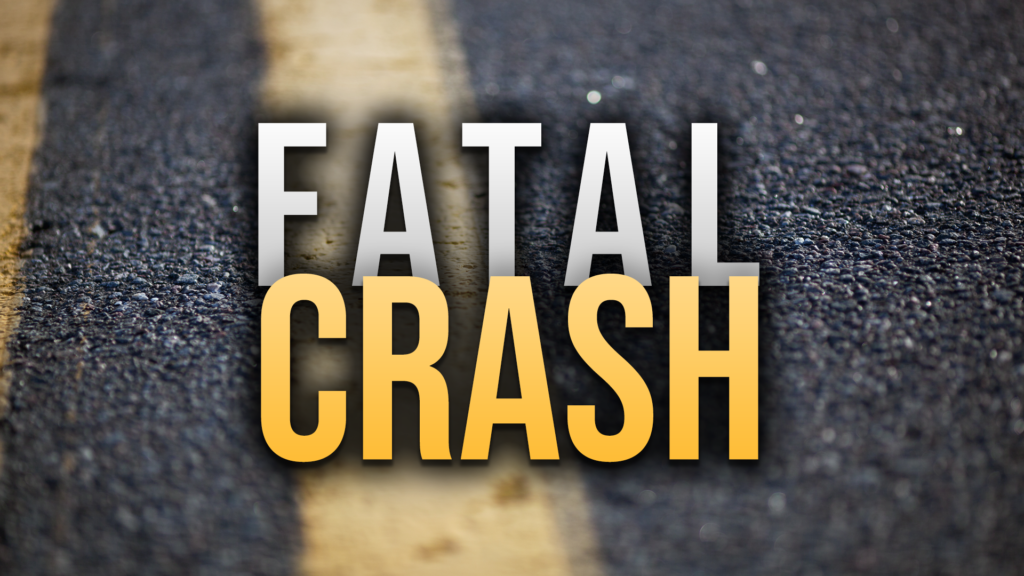 MANCHESTER, Ky. – Two men died yesterday following a two-vehicle wreck in Clay County.
On Thursday around 7:31 p.m., the Kentucky State Police received notification of a two-vehicle injury collision at mile marker 27 on Howell Rogers Parkway.
After an initial investigation, KSP says a 2007 International Commercial Motor Vehicle was traveling westbound on Howell Rogers Parkway. The vehicle crossed over the center line before striking a 2015 Ford F250 pickup driven by William B. Collins, 45, of Emmalena, police say.
Collins and his passenger, Tanner A. Reisig, 22, of Paint Lick were pronounced dead on the scene by the Clay County Coroner's Office.
The driver of the 2007 commercial vehicle was flown to University of Kentucky Albert B. Chandler Hospital with non-life-threatening injuries.
An autopsy is being completed Friday for both victims at the State Medical Office in Frankfort. The investigation is ongoing.