13th horse death at Churchill Downs revealed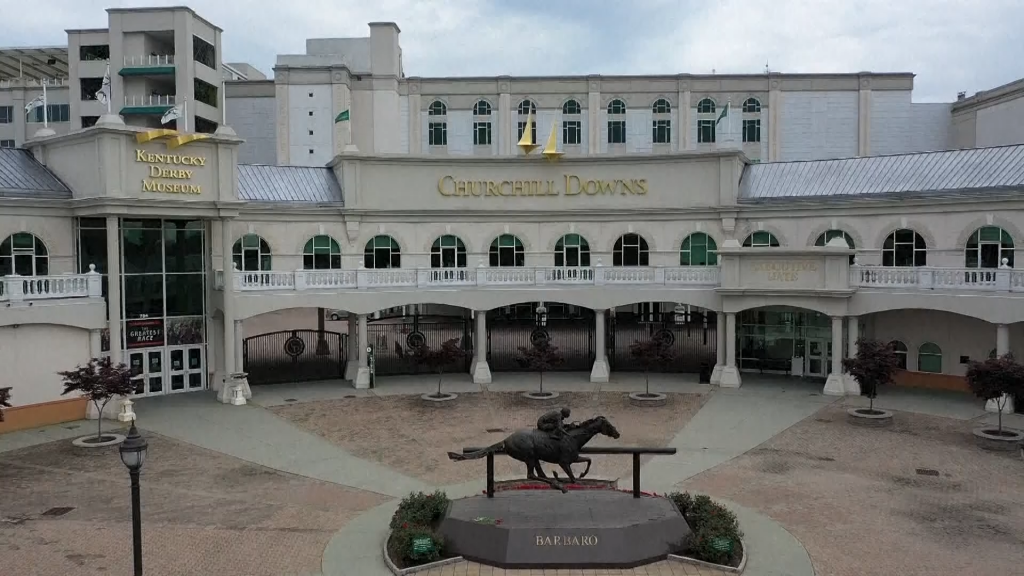 LOUISVILLE, Ky. (WAVE) – It happened in mid-May, but the information has just been released after the Kentucky Horse Racing Commission published its review this week about a horse's death.
Bosque Redondo, a 4-year-old colt, was injured while racing during the track's spring meet.
The colt was put down two days later due to what veterinarians described as an unusual fracture in his left forelimb.
Thirteen horses have died at the track since early May.
The commission says it plans to hire a new safety steward to monitor horses in the barns and on the track.