1 dead in fatal collision in Breckinridge County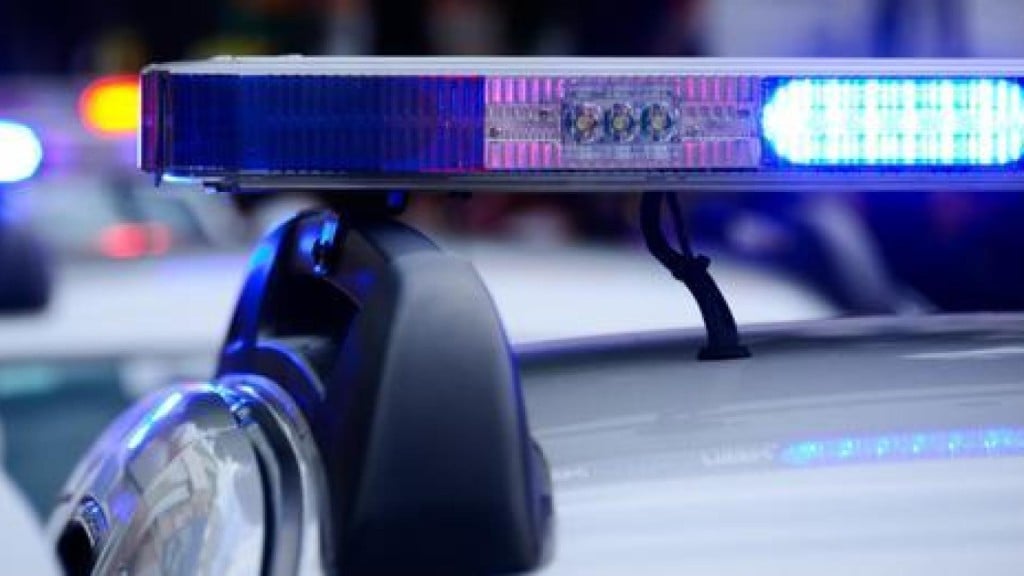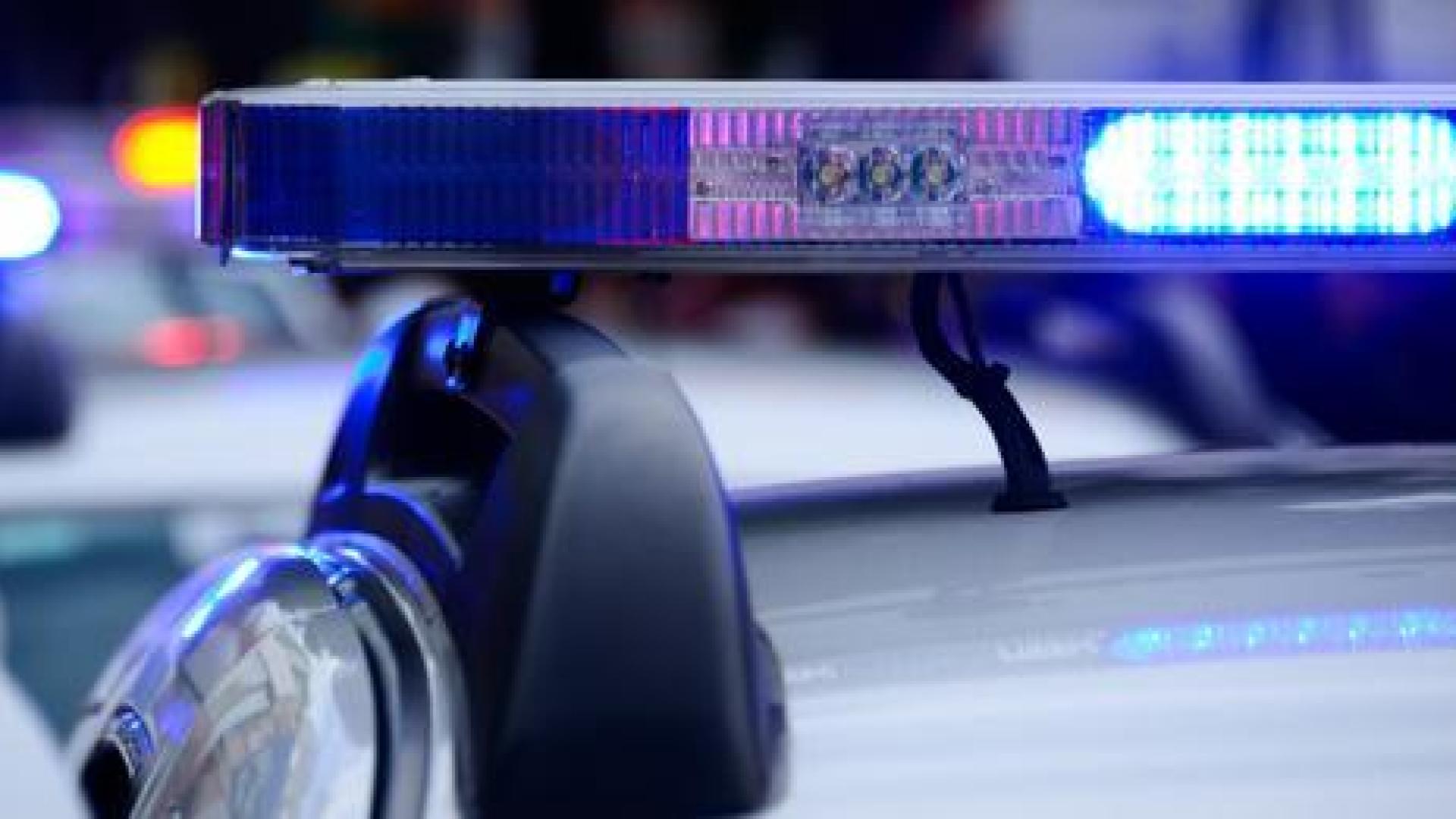 IRVINGTON, Ky. – Police say one man is dead following a collision in Breckinridge County.
The Kentucky State Police say an investigation shows a 2014 Honda passenger car driven by Jacob Gardner, 21, of Irvington was traveling West on U.S. 60.
A 2021 Mack Truck driven by Corey Calloway, 39, of Rockport, Indiana was traveling east on U.S. 60, when police say it crossed the centerline for unknown reasons.
Calloway tried to steer into his lane to avoid crashing, but he was not able to avoid a collision with Gardner with the driver side of his truck, police say.
The Breckinridge County Coroner pronounced Gardner dead at the scene.
Police say both drivers had been wearing their seatbelts.
The investigation remains ongoing.