Young actor's death brings attention to colon cancer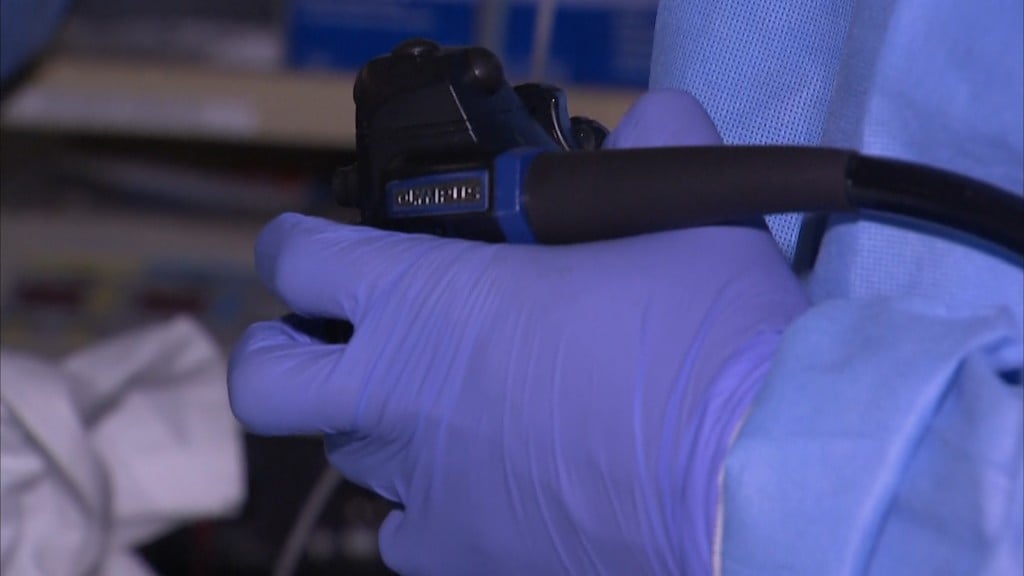 BOWLING GREEN, Ky.- Actor Chadwick Boseman passed away from colon cancer on Friday at the age of 43. 
If caught early, colon cancer is very treatable but some people aren't aware that they have it. 
Part of this is because most people think that colon cancer patients are older, but TriStar Greenview Regional Hospital's Dr. Michael Campbell recommends that people get a colonoscopy once they turn 45. 
If the cancer goes undiagnosed, it can become harder to treat as it gets to a more progressed stage. 
Campbell said most people don't realize how serious and prominent this cancer is. 
"One in 23 men and 1 in 25 women get colon cancer in their lifetimes in the United States. I don't think most people realize that. But it's the third leading diagnosed cancer in our country. And when you look at it like that then I think people can realize the importance of doing your checkups and your screenings. Because the screenings can literally save your life by finding a polyp and removing it. Simple as that," said Campbell.  
Some symptoms to watch out for include abdominal pain, constipation, weight loss, diarrhea and fatigue.