Woman indicted after fatal accident caused death of 8-year-old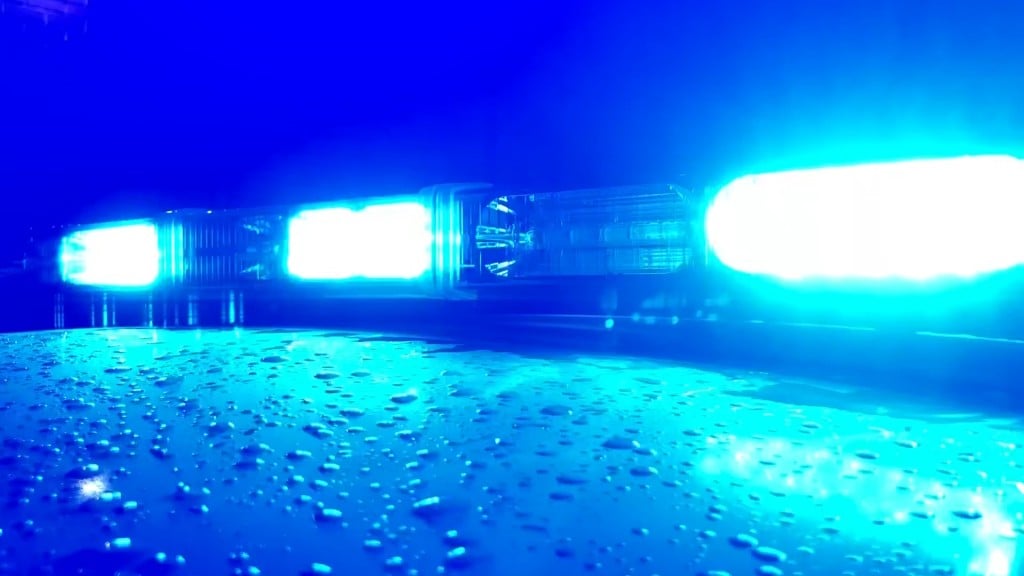 CARTER COUNTY, Ky. – A woman has been indicted in relation to a child's death in a car accident last year.
The Carter County Grand Jury indicted Crystal Hodge, 37, on charges of first-degree assault, first-degree wanton endangerment and first-degree murder.
On Jan. 24, 2021, the Kentucky State Police responded to a single-vehicle fatality. KSP says the accident resulted in the death of an 8-year-old, and an 11-year-old sustained serious injuries.
After an investigation, authorities say they learned Hodge was driving eastbound on I-64 at a high speed during inclement weather. Hodge was also under the influence of a controlled substance, according to authorities.
KSP says the driver lost control of an SUV before striking an embankment and causing the vehicle to roll multiple times.
The 8-year-old was not wearing a seatbelt, according to authorities. As a result, the 8-year-old was ejected, and the 11-year-old suffered serious injuries during the accident.
The West Virginia State Police arrested Hodge in Beckley, West Virginia. She is in the Southern Regional Jail awaiting extradition to Kentucky.
The case remains under investigation.