WKU Hilltoppers Roll to Sixth Straight Win in Sweep of Rice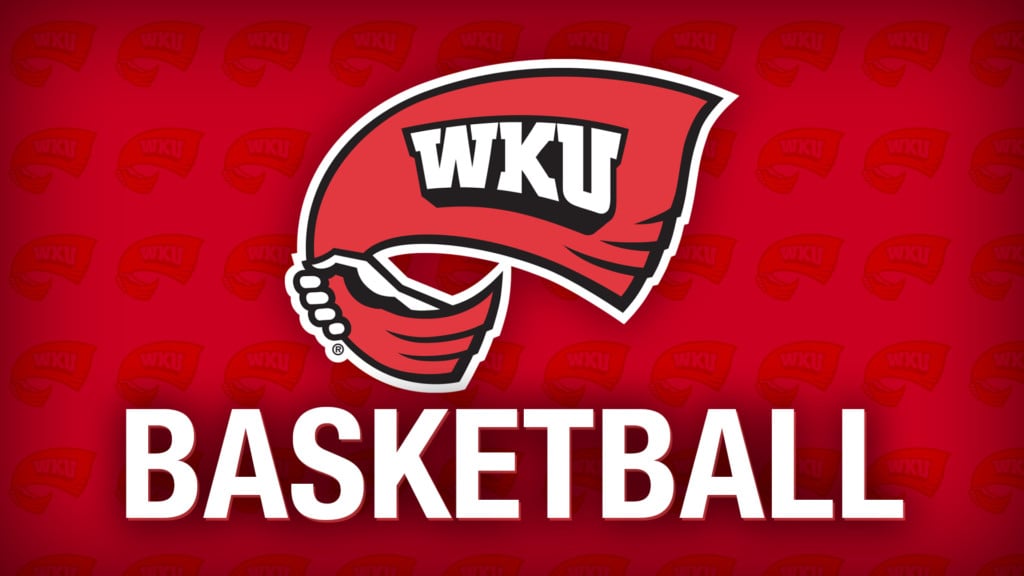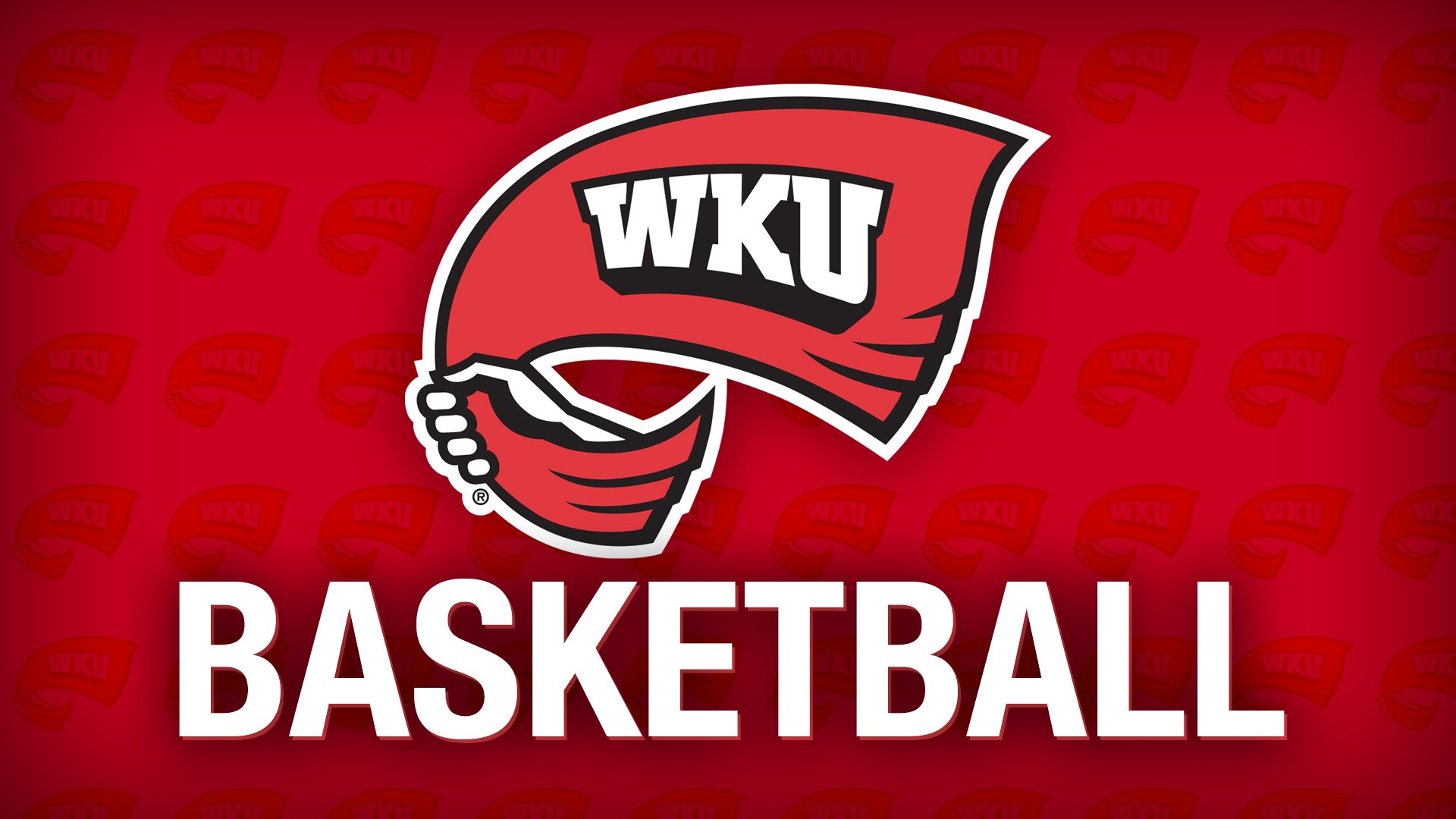 BOWLING GREEN, Ky. — WKU Hilltopper Basketball played its most efficient game of the season Saturday, lighting it up offensively in an 89-66 win over Rice at E.A. Diddle Arena.
The win was the sixth in a row for the Hilltoppers (15-4 overall, 8-2 Conference USA), who completed their third straight series sweep in league play.
"You're concerned again, we used a lot of energy last night after winning that game," WKU head coach Rick Stansbury said. "To come back for a second night after not playing for 19 days, we didn't know again how we would respond. But I thought our guys came out with some urgency, we were about as efficient as we could be."
WKU shot 56.5% from the field and made 14 of 28 3-pointers, its most made 3s in a game since netting 14 against Eastern Kentucky on Dec. 1, 2015.
The Hilltoppers also recorded 24 assists on 35 made baskets, their most assists in a game since tallying 28 at Marshall on Jan. 6, 2018.
In total, nine different Hilltoppers scored and 14 played. Seven players had an assist.
"I think those 19 days off, we worked," redshirt junior guard Luke Frampton said. "We didn't sit around and do nothing, we had to come in and work and compete and still put the work in so we could come out and play hard and do what we do. I think it showed over those 19 days that we got a lot of shots up and a lot of running in and we came out ready to play."
Junior center Charles Bassey led WKU with 21 points on 9-of-10 shooting, while senior guard Taveion Hollingsworth added 16 points and seven assists.
Frampton made 5 of 9 3-pointers for 15 points, and redshirt senior forward Carson Williams contributed 14 points, seven rebounds and three blocks.
Freshman guard Dayvion McKnight had eight points and nine assists with no turnovers, giving him 18 total assists without a turnover in the series.
"I know how to find my teammates, and I feel like lately they've been knocking down shots," McKnight said. "In the last two games, they've been shooting the ball really well."
For the second straight night against the Owls (12-10, 6-8), WKU never trailed. The Hilltoppers were in the lead for all but 24 seconds on Saturday night and 51 seconds across both games.
WKU jumped out to a 10-3 lead on Saturday and later scored the final nine points of the first half to build a 43-28 halftime advantage.
Rice got back within 10 with 14:33 to play, but Frampton answered with back-to-back 3s to end the threat. The Tops eventually led by as much as 24 with 9:09 to go.
Quincy Olivari scored 14 points to lead Rice, which shot just 28% from 3 with 16 turnovers.
"I feel like these were our most complete games of the season by far," Frampton said. "I just think we played well together and played defense great. We got stops when we needed to and it led to us getting wins."
WKU will travel next week for its final road series of the regular season, with two games at North Texas. The first is set for 7 p.m. CT Friday in Denton, Texas, and both games will stream online on CBS Sports Network on Facebook Watch.