WKU Baseball falls to Southern Miss in Historic C-USA Tourney Opener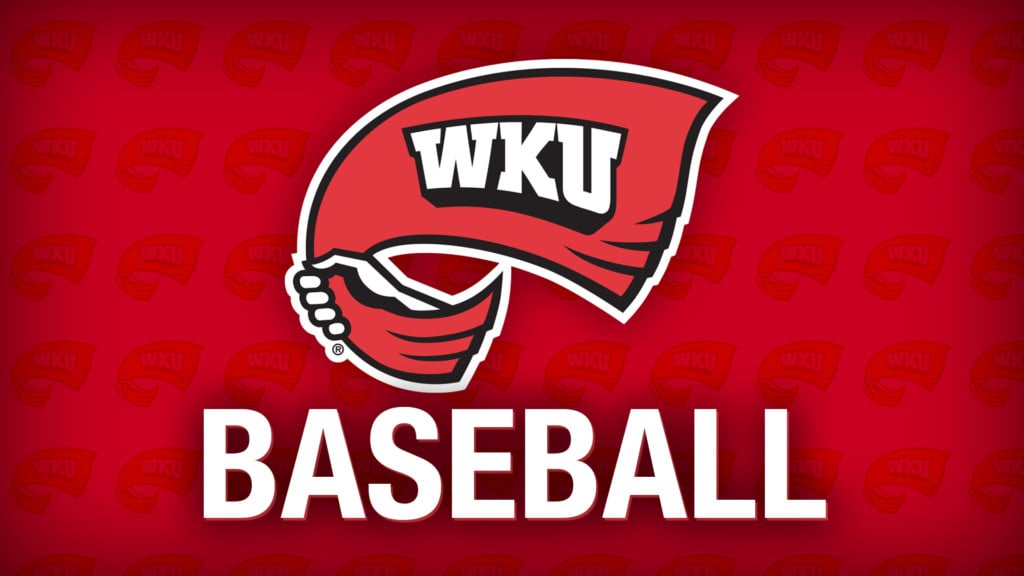 BOWLING GREEN, Ky. – In what was the latest start time in Conference USA Tournament history, WKU Baseball dropped an 11-1 decision to No. 16 Southern Miss on Wednesday night at Pat Patterson Park.
With the first game of the C-USA Tournament's opening day pushed back two hours due to inclement weather, and game three of the day going a conference tournament record-length of four hours and 59 minutes, the Hilltoppers and Golden Eagles didn't take the field until 12:15 a.m. CT.
WKU looked sluggish offensively through the early portion of the game, struggling to find a rhythm against First Team All-Conference pitcher Hunter Stanley before eventually breaking up a perfect game effort in the sixth inning.
"He did an outstanding job," said head coach John Pawlowski of Stanley's performance. "I thought the difference was the guy they had on the bump for them tonight. He dominated the zone and we weren't able to get much going offensively. We got off to a rough start – you give up four runs in the first inning to a team like that – and then we just didn't have much going on after that. So, tough ball game for the Tops today. Now we just have to get back to the hotel, get to bed, and get ready for four o'clock tomorrow."
WKU utilized four pitchers on the mound, with the quartet combining to allow 11 runs while striking out a pair. Collin Lollar produced the most effective outing of the group, tossing 2.0 hitless frames of relief work.
At the plate, the Hilltoppers tallied three hits. Matt Phipps led the way, going 2-for-3 while breaking up Stanley's perfect game in the sixth and later knocking in WKU's lone run of the night. Jackson Swiney added a 1-for-3 effort at the plate while scoring on Phipps' RBI double in the eighth inning.
The Hilltoppers will face seventh seed UTSA in an elimination game at 4 p.m. CT on Thursday, May 27 at Pat Patterson Park.