While some college towns are expressing concern about Census numbers, Bowling Green is not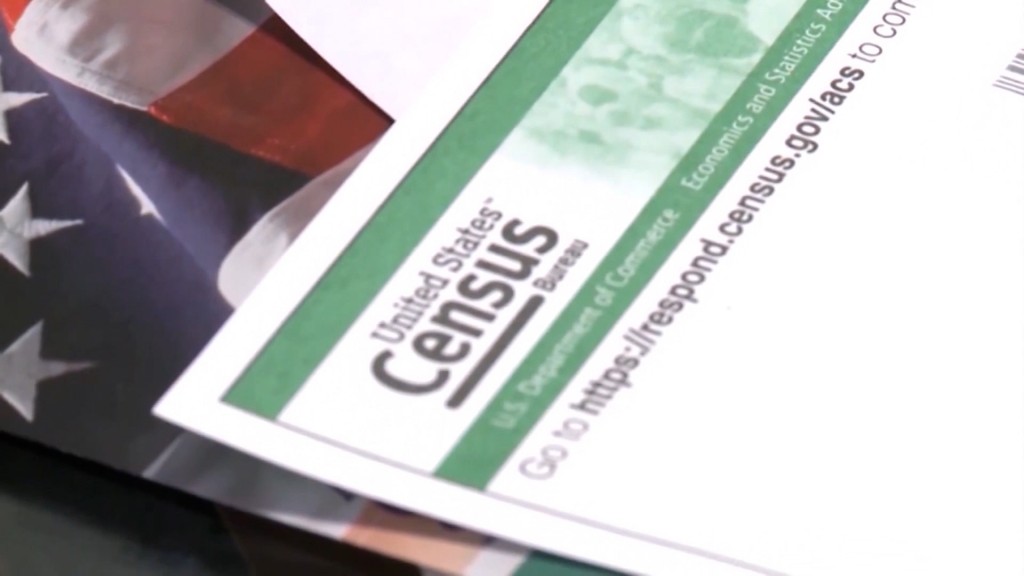 BOWLING GREEN, Ky. – Several college cities are unhappy with the outcome of the recent census after students were sent home during the 2020 school year due to COVID.
Some of those towns plan to challenge the results of the 2020 census complaining that the undercount could cost them federal money and prestige.
Bowling Green is not one of those cities.
In fact, Sue Parrigin, a Bowling Green City Commissioner and the chair of the 2020 Census committee, is excited to announce that the county saw a rise from around 58,000 people to about 72,000 from 2010 to 2020 on the census.
"We feel pretty good with 20% growth or right at 20% growth for Bowling Green, Warren County that we got a good count," said Parrigin.
Officials attribute local success to the volunteers that went door to door counting for the census and Western Kentucky University's Housing and Residence Life who submitted students' numbers.
Of course, it is likely some were counted incorrectly, it is estimated that the miscounts were an insignificant number based on the large amount of growth seen.
"There are concerns across the country that college towns were not able to capture the students that went wherever they went away, back to their homes and studied online. I think it bodes very well for Bowling Green/Warren County's complete count committee that focused on getting a complete count, getting the best count that we could possibly get," said Parrigin.
Jace Lux, the spokesperson for WKU spoke with the Bowling Green Chamber of Commerce and determined that WKU students contribute an estimated $600,000,000 dollars to the local economy.
"The number of part-time positions, and in some cases full-time positions, that our students fill while they're here in town, they help out the local economy. And that way they keep businesses functioning at the level that consumers are expecting. So a lot of the local workforce in Bowling Green and Warren County is made up of WKU students," said Lux.
Additionally, many students graduate from the college and begin a career in the county, continuing their contribution to the local economy.
A rise in population means more federal dollars for the county and can increase the number of representatives the county will see in Frankfort.
We will not be sure if Warren County will receive an additional representative until later on in the year, but Parrigin says it is definitely a possibility.