Where to see fireworks for Fourth of July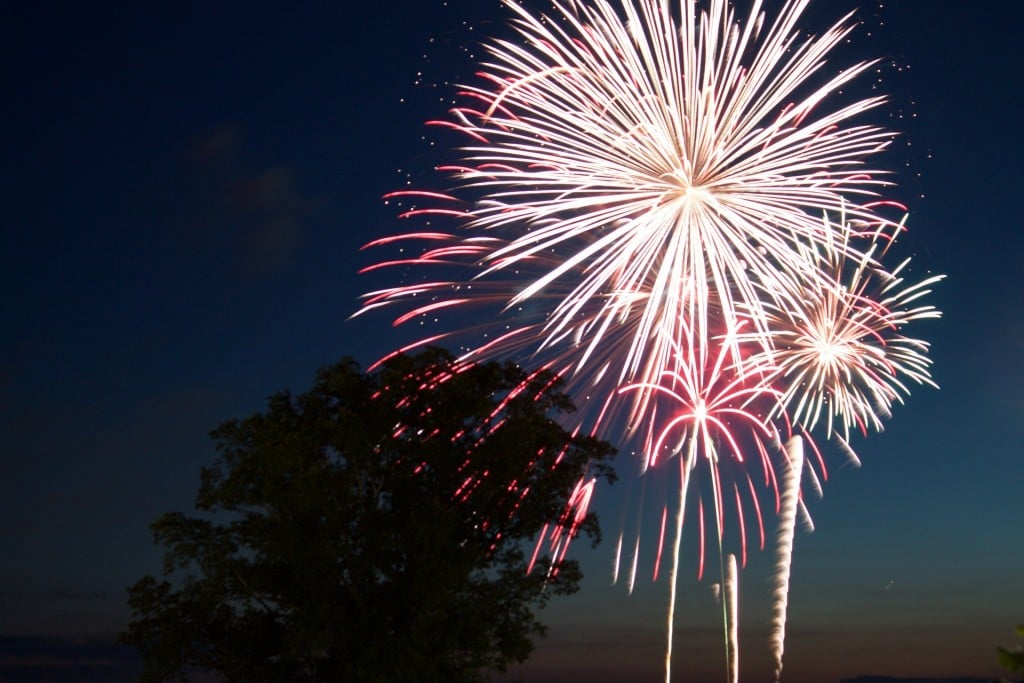 If you still haven't made plans on where to watch fireworks, several places will be holding celebrations tonight!
In Warren County, you can visit the Bowling Green Ballpark for a Hot Rods game. Gates opened at 5 p.m., and the first pitch starts at 6:35 p.m. After players clear the field, you can catch fireworks for the Fourth of July Spectacular.
In Barren County, Barren River Lake State Park is charging $20 per carload to park at Sunset Cove beach for their fireworks event. In addition, other free parking options will be available.
As a reminder, there are still burn bans in place, including at least Warren, Edmonson and Metcalfe counties, which includes personal burning of fireworks. For information on burn bans, visit ky.gov.