WCSO searching for man following theft on Old Nashville Road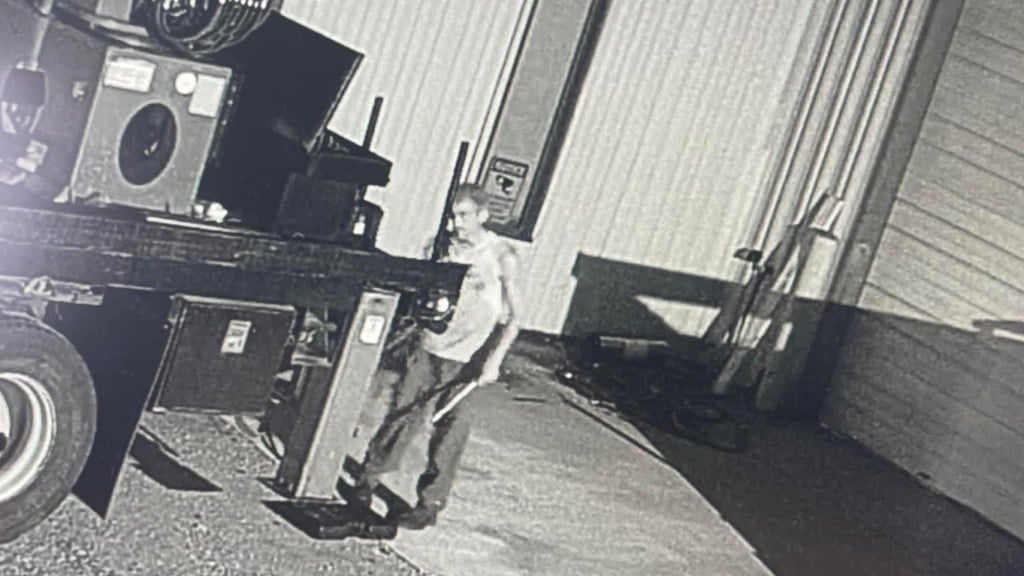 BOWLING GREEN, Ky. – The Warren County Sheriff's Office is requesting the public's help in locating a suspect.
According to a social media post by WCSO, the person pictured above is wanted for stealing several items out of a bucket truck at a business on Old Nashville Road Loop 2.
In addition, authorities stated the man entered the property numerous times throughout Tuesday night and early that morning.
If you know who this is or have any information regarding the theft, please contact WCSO at 270-842-1633.