WCSO: 1 dead in Warren County vehicle crash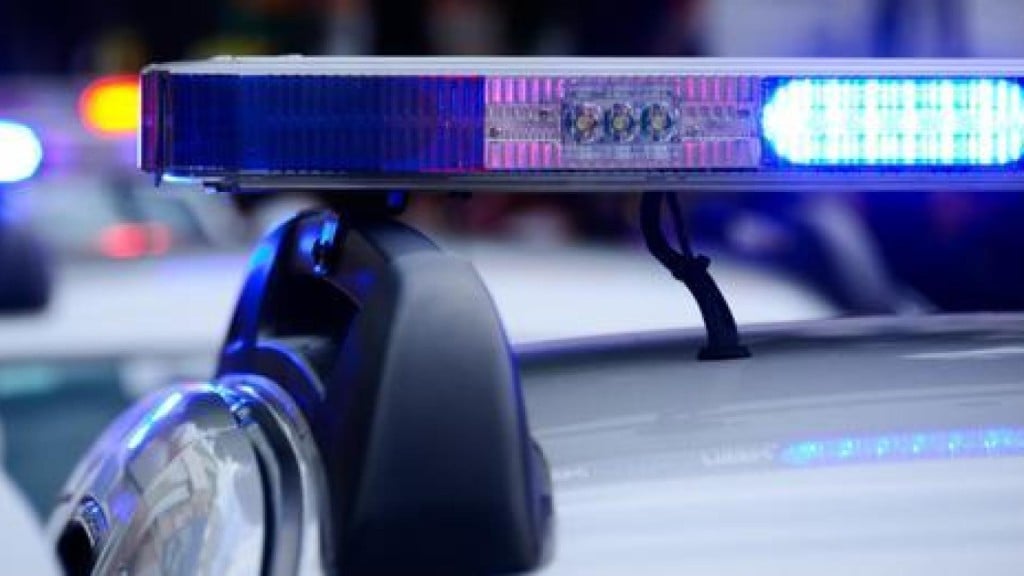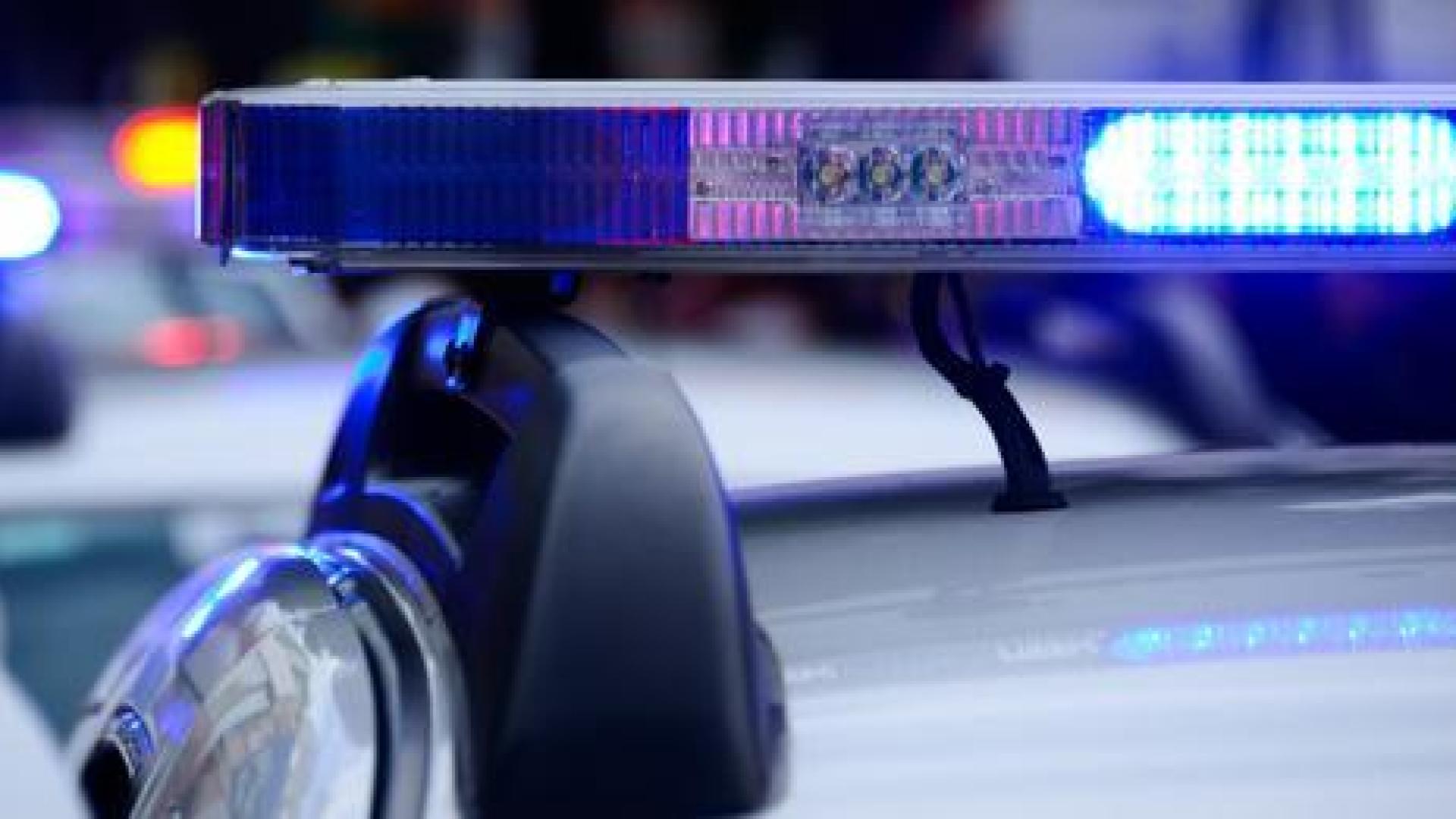 ROCKFIELD, Ky. – One person is dead following an early morning vehicle collision Friday.
Around 4:02 a.m. on Dec. 9, Warren County Sheriff's Office deputies responded for an injury collision on the 5000 block of Browning Road.
The driver notified 911 of the collision and said they had shoulder and chest pain, police say.
Fire officials and EMS arrived on scene and removed the victim from the vehicle. At this point, the victim, who was the driver, told police what had occurred.
The driver had been traveling on Browning Road toward Bowling Green when they lost control of the vehicle and exited the road, police say. According to the WCSO, the vehicle then traveled a short distance through a ditch before exiting the road and dropping off an embankment. The vehicle landed on its side and the cab was collapsed by a tree, police say.
The victim was transported to the Medical Center, where they were pronounced dead shortly after arrival.
The victim will be identified in an update once all of their next of kin have been notified.