Warren RECC responds to outage impacting over 800 in Rockfield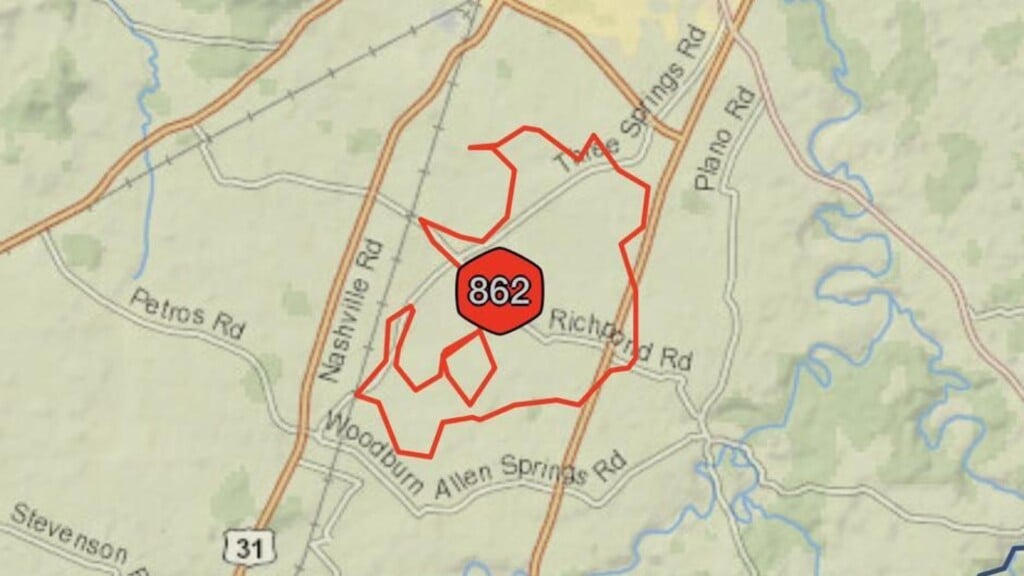 ROCKFIELD, Ky. – Power has now been restored, according to Warren RECC.
ROCKFIELD, Ky. – Warren Rural Electric Cooperative Corporation is sending crews to an outage in the Rockfield area.
As of around 3 p.m., Warren RECC says the outage is affecting 862 memberships.
We will update as further information is available.