Warren RECC holding flood relief drive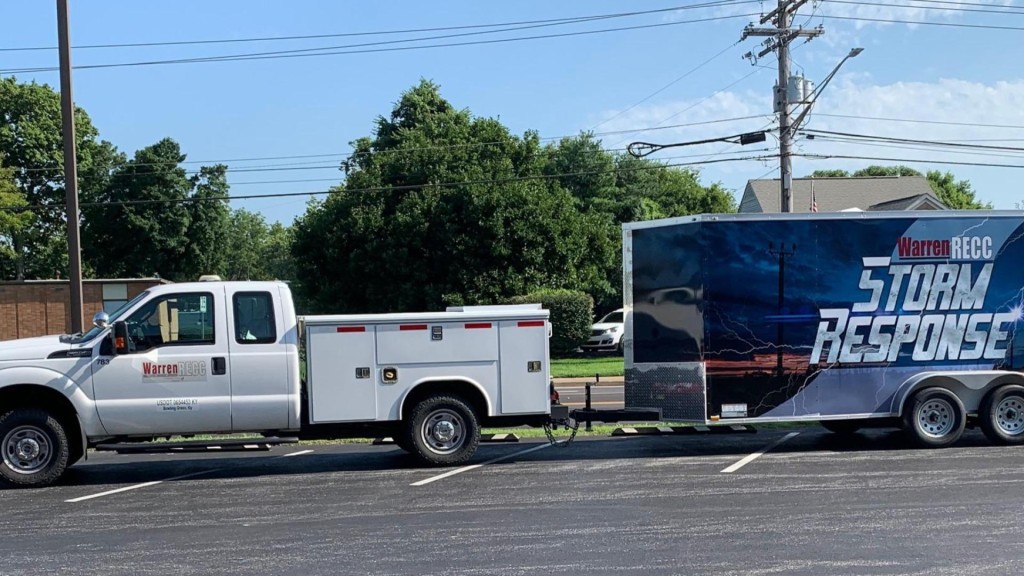 BOWLING GREEN, Ky. – Warren Rural Electric Cooperative Corporation is gathering needed supplies for those affected by the recent floods.
According to a social media post by Warren RECC, all Warren RECC offices will accept donations until doors close on Friday, Aug. 5.
Items needed include the following:
Canned food (non-perishable, pop-top preferred)
Bottled water
Toiletries (toothbrushes, toothpaste, soap and deodorant)
Diapers
Baby supplies (bottles, pacifiers, infant Tylenol)
Socks
Pet food
Men's, women's and children's underwear, all sizes
Plastic totes
Cleaning supplies/disinfecting sprays
Flashlights
Batteries
Shovels
Rakes
Brooms, dustpans, mops
Paper towels, sponges, cleaning rags
Camping equipment (tents, sleeping bags, etc.)
Rubber work gloves
Trash bags
The Bowling Green office is located at 951 Fairview Ave.
Warren RECC stated they will deliver the donations to eastern Kentucky this weekend.