Warren County Judge-Executive issues open burn, fireworks ban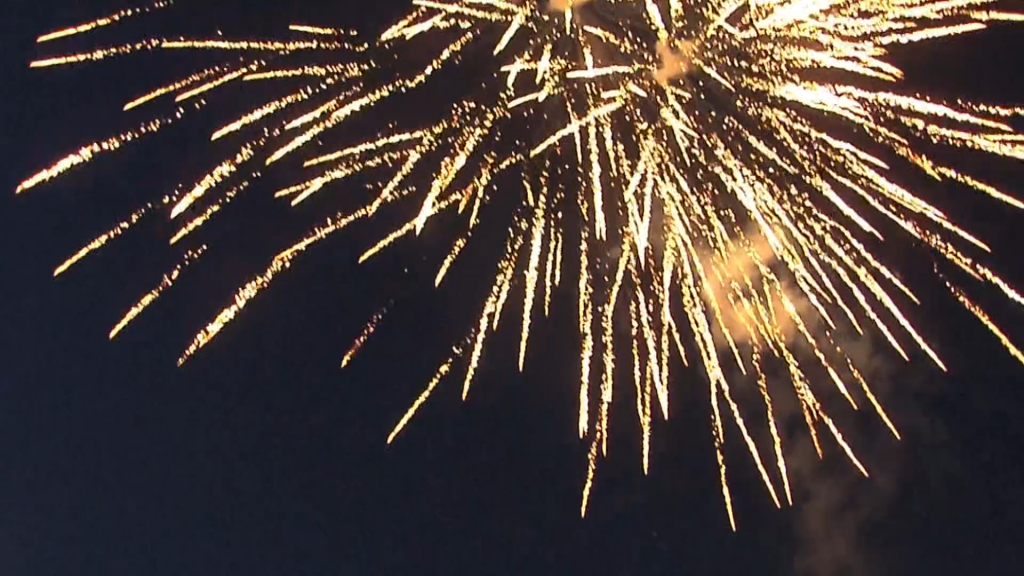 WARREN COUNTY, Ky. – Due to the current dry conditions, Warren County Judge-Executive Mike Buchanon has issued an outdoor burn ban effective immediately.
According to an executive order signed by Buchanon, fire hazard conditions have resulted in a "no outside burn order" for all of Warren County. This order includes fireworks and burning any material outdoors.
Penalties for violations of the ban range between $50 to $500.
According to Buchanon, all nine volunteer fire department chiefs felt strongly that the county needed the ban.
Exceptions for the use of fireworks during this ban will include fireworks presentations supervised by pyrotechnical professionals or may otherwise be permitted by the Bowling Green city government within city limits.
The ban will lift once enough rainfall eases hazardous conditions.