UPDATE: Additional crews arrive, work continues on power outages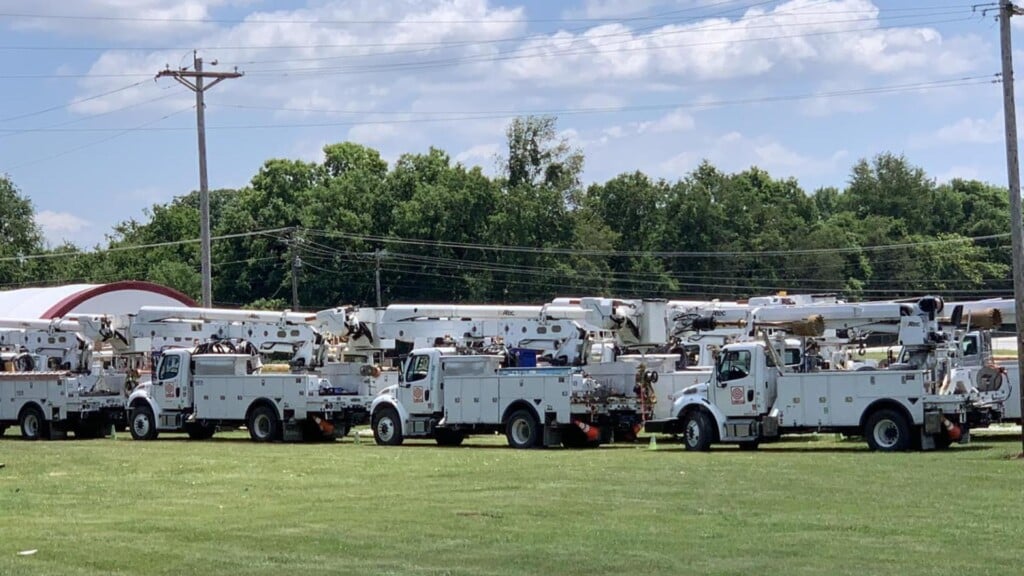 WARREN COUNTY, Ky. – Warren RECC says additional help has arrived to combat power outages.
As of 3 p.m., the electric utility says 12,500 members were without power.
That's down from 16,300 members around 10:30 a.m. and about 29,000 at the height of severe weather Sunday night. Outages remain for the counties of Edmonson at 5,100, Butler at 321 and Hart at 77, according to Warren RECC's website.
Crews continue to work and expect fully restored power to take multiple days.