UPDATE: 1 charged with manslaughter in Warren County vehicle accident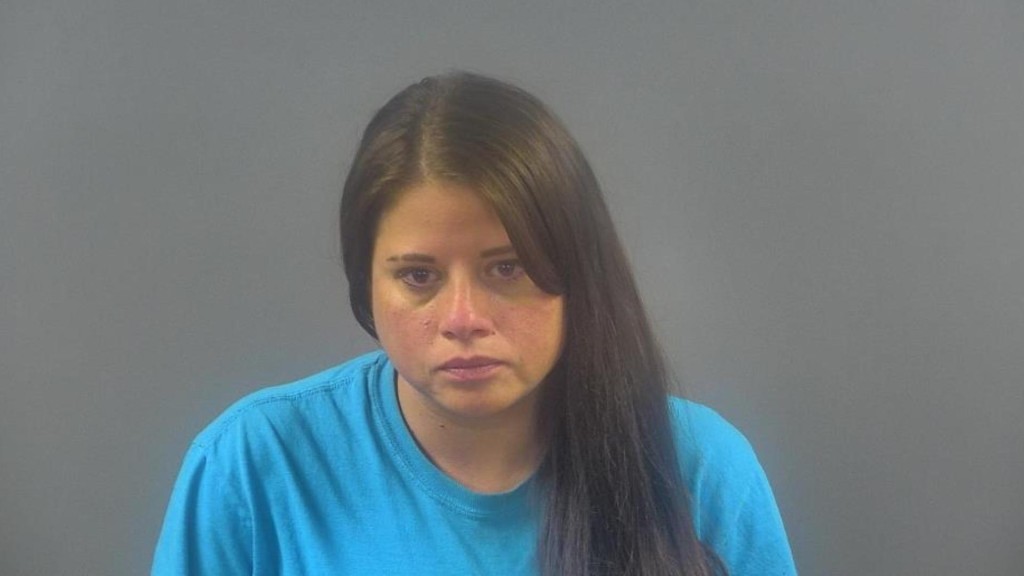 BOWLING GREEN, Ky. – A woman is facing multiple charges after a man died in a vehicle accident in Bowling Green.
On Friday around 3:21 p.m., the Warren County Sheriff's Office responded to an off-road injury accident at 1028 Hayes Road.
Authorities say upon arrival, they learned a male passenger died from injuries he sustained when the vehicle he occupied rolled over.
Glennis Speck, 66, was pronounced dead on the scene by the Warren County Coroner's Office.
Celeste Matthews, 33, of Leitchfield has been charged with second-degree manslaughter, operating a motor vehicle under the influence of alcohol or a substance, first offense (aggravating circumstances), and leaving the scene of an accident/failure to render aid with death or serious physical injury.
Matthews remains in the Warren County Detention Center under a $50,000 bond.
We will update as more information is released.