UDPATE: Juveniles identified after vandalism at Plano Elementary School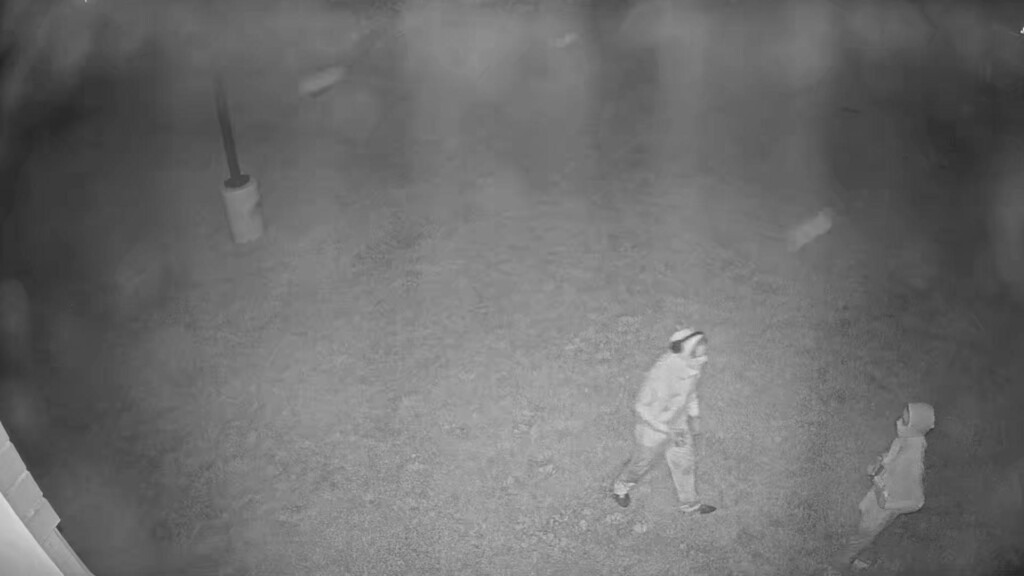 BOWLING GREEN, Ky. – Authorities say they have identified two juveniles in a criminal mischief case at a local school.
The Warren County Sheriff's Office says it learned the names of both individuals Thursday night.
On Thursday morning, authorities say they responded to Plano Elementary School, where they found vandalism to the front right of the school, as well as the playground.
Warren County authorities say at least two suspects were caught on surveillance between 1 and 1:15 a.m. Thursday.
In photos provided by law enforcement, the vandalism includes spray paint across the school and playground equipment. Authorities say they believe the incident took place overnight.