Two of four closed railroad crossings in Bowling Green reopened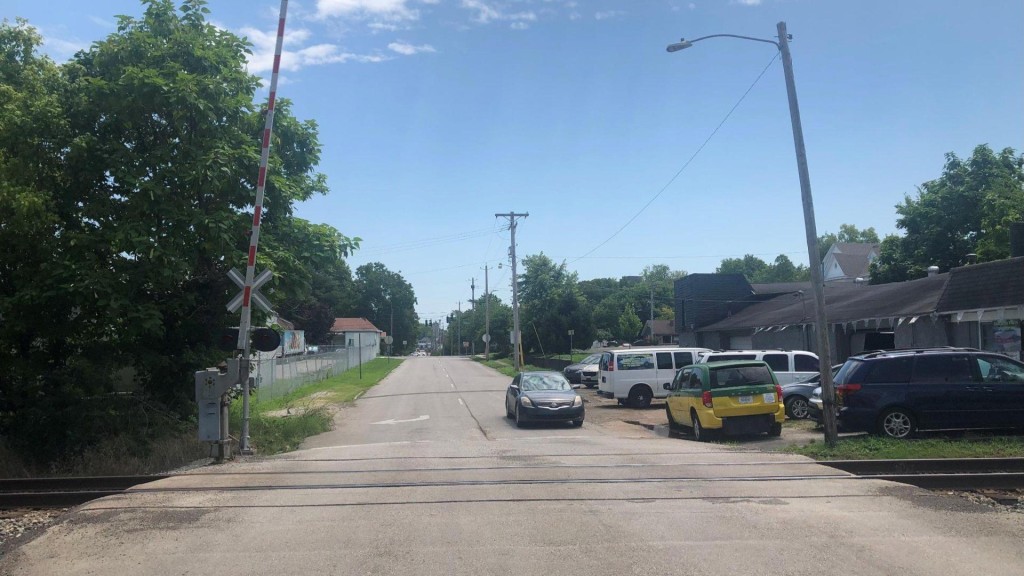 BOWLING GREEN, Ky. – A release by the City of Bowling Green says CSX Transportation has reopened two railroad crossings.
The railroad crossings at 12th Avenue and Robinson Avenue are now open after being closed for routine maintenance.
According to the release, crossings at 11th Avenue and 13th Avenue will reopen Friday, Aug. 5.
If you have further questions, you can call CSX at 1-877-744-7279.