Two locals place nationally in Strongman Competition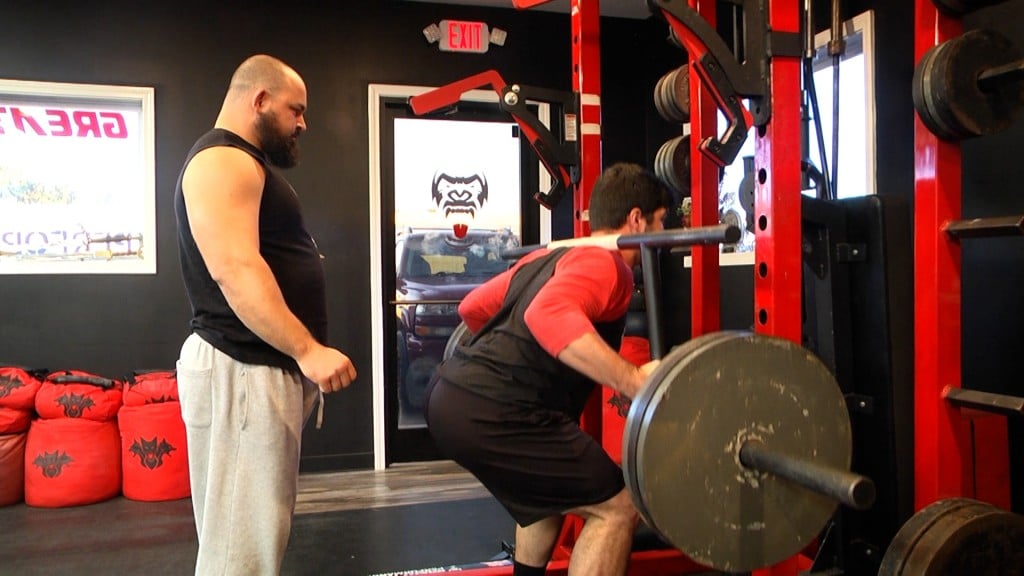 BOWLING GREEN, Ky. – Over the weekend, two Bowling Green men placed at the Strongman Open Nationals Competition.
Tyler Young and John Robinson secured a spot in the top three in their corresponding divisions.
Young is the owner of a gym in town called Great Ape and has competed in 35 Strongman competitions over the past 6 years and finally hit pro status over the weekend while placing 2nd in the nation in his weight class.
Young says there are currently only about 15 active pro status individuals in the nation.
"I've done a couple other nationals. I've done a couple worlds level competitions, but it all kind of culminated into one, kind of, big show. So securing that second place was enough to win my pro status in the middle weight division and I mean that was kind of the goal from the beginning was to obtain a professional status, if you will. So it was good to finally check that one off the box," said Young.
About a year ago, Young took Robinson under his wing and began to train him in Strongman.
Now, Robinson has a 3rd place title for his weight class under his belt after the weekend's competition.
This was Robinson's very first Strongman nationals' competition, so placing was a huge accomplishment.
"It was pretty wild because I ended up tying for a third place. And then I was almost all the way back to the hotel and Tyler called me and said 'You need to get back here right now because we're going to do a tiebreaker event.' Ended up winning it and I'm still just trying to process everything that's going on with that," said Robinson.
Robinson plans to try again next year, and his wife says she hopes to see him place 1st then.