Tribute band Killer Queen to perform at SKyPAC Wednesday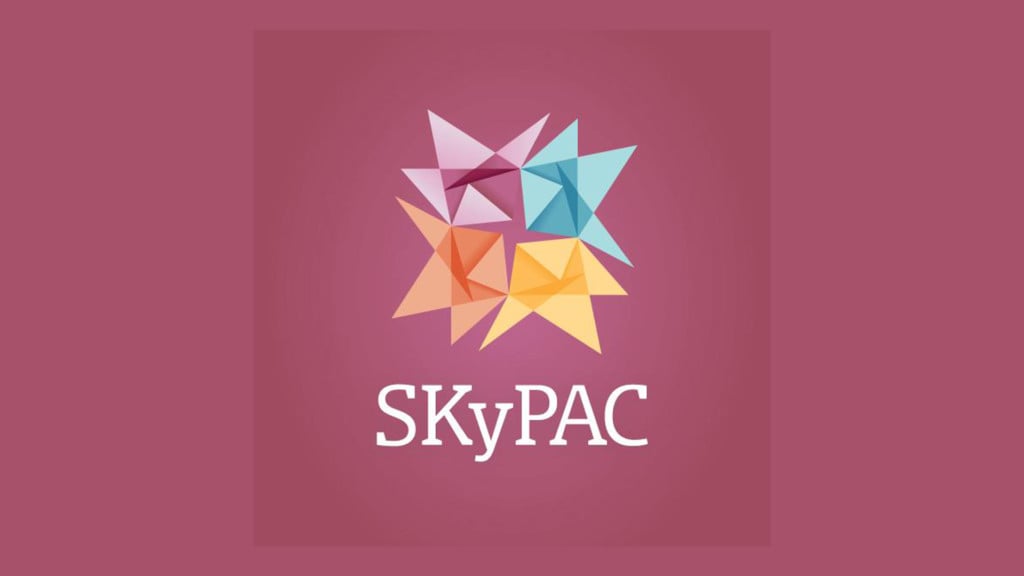 BOWLING GREEN, Ky. – This Wednesday, The Southern Kentucky Performing Arts Center says you can see Queen's longest established worldwide tribute band.
On Wednesday, July 26, tribute band Killer Queen will perform at 7 p.m. at The SKyPAC located at 601 College St. in Bowling Green.
Killer Queen has toured in multiple countries over the last 20 years, according to SKyPAC.
You can purchase tickets while supplies last at my.theskypac.com, by calling the box office at 270-904-1880 or by visiting in person through Friday from 9 a.m. – 5 p.m.