Travis Tritt concert to take place at SKyPAC in November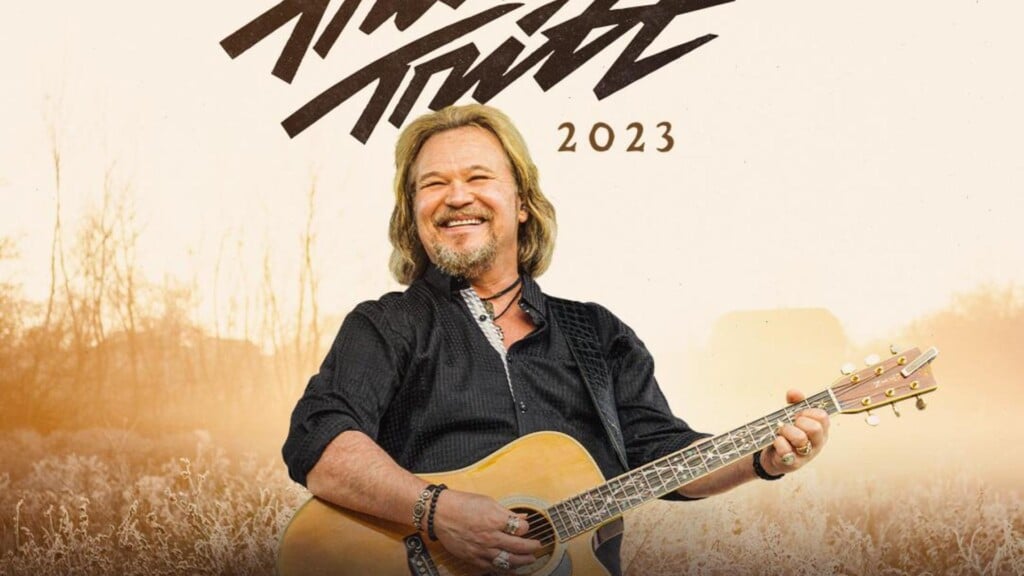 BOWLING GREEN, Ky. – Travis Tritt is planning a stop in Bowling Green.
If you're a country music fan, the Southern Kentucky Performing Arts Center may be your next stop this fall.
Tritt, along with special guest The War Hippies, will perform at SKyPAC on Nov. 2.
Tritt is influenced by southern rock, with seven of his albums certified platinum or higher, two Grammys and three CMA Awards, according to SKyPAC.
Tickets go on sale to the general public on Friday, Aug. 4 at 10 a.m. Tickets may be purchased on line at www.TheSKyPAC.com, by calling 270-904-1880 or in person at 601 College St. in Bowling Green. SKyPAC's building hours for Monday through Friday are 9 a.m. to 5 p.m.