Tennessee highway construction to be halted for holiday travel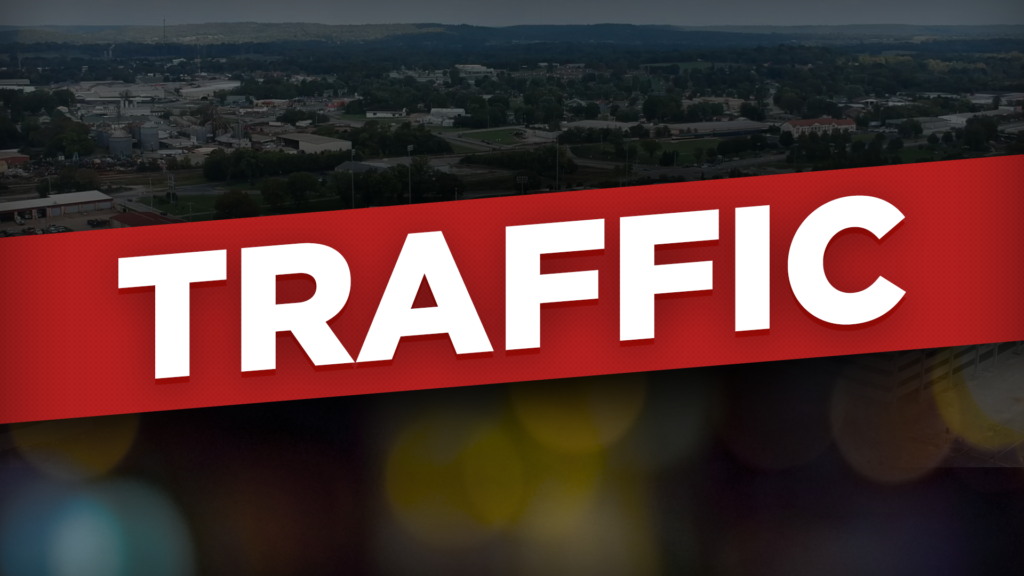 BOWLING GREEN, Ky. – Road construction can be one less worry this holiday season if you plan to travel.
During the Christmas and New Year's holidays, the Tennessee Department of Transportation is once again halting all lane closure activity on interstates and state highways in anticipation of higher traffic volumes across the state.
From 6 a.m. Friday, Dec. 23, 2022 to 6 a.m. Monday, Jan. 2, 2023, temporary lane closures for construction on Tennessee roadways will not be allowed.
AAA expects an estimated 2.6 million Tennesseans to travel between these times, with most of them driving.
Except for a few long-term closures that must remain for safety, all construction-related closures will be suspended during this holiday period.
Workers may still be on-site in some construction zones, so please stay vigilant while driving.