Taco Bell testing vegan option of iconic menu item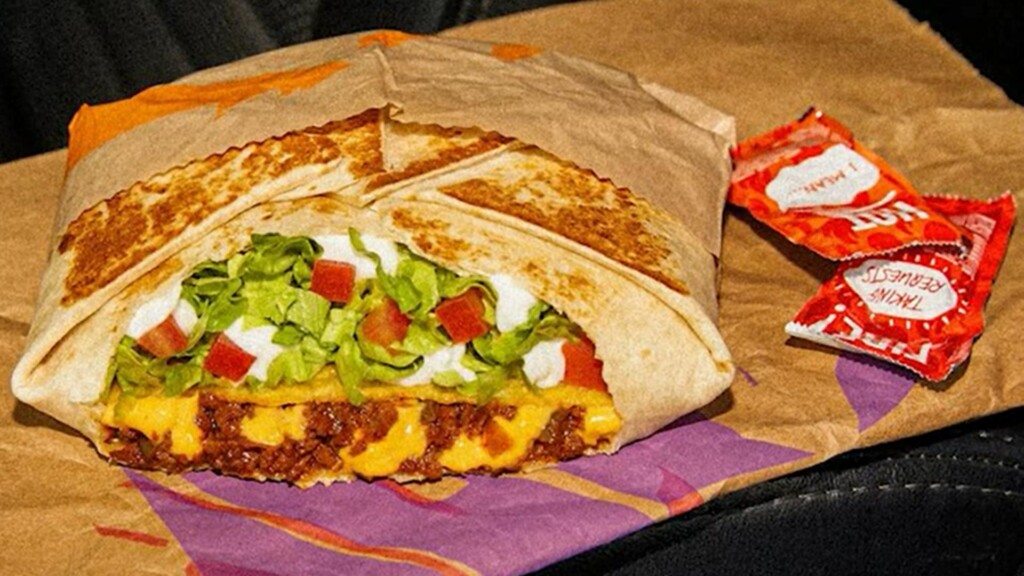 (CNN) – You could be seeing something new on Taco Bell's menu.
Taco Bell says it is now testing a vegan version of their popular Crunchwrap entrée.
The new version includes a plant-based protein, topped with two vegan sauces, wrapped in a crunchy tostado shell.
Right now, only three locations are serving the vegan Crunchwrap, one each in New York City, Hollywood, California and Orlando, Florida.
Taco Bell tried to reach its vegetarian audience when it rolled out a vegetarian menu in 2019. Taco Bell says nearly a quarter of its sales last year came from vegetarian options.
No word on when the vegan option might be sold nationwide.