Stay safe while sledding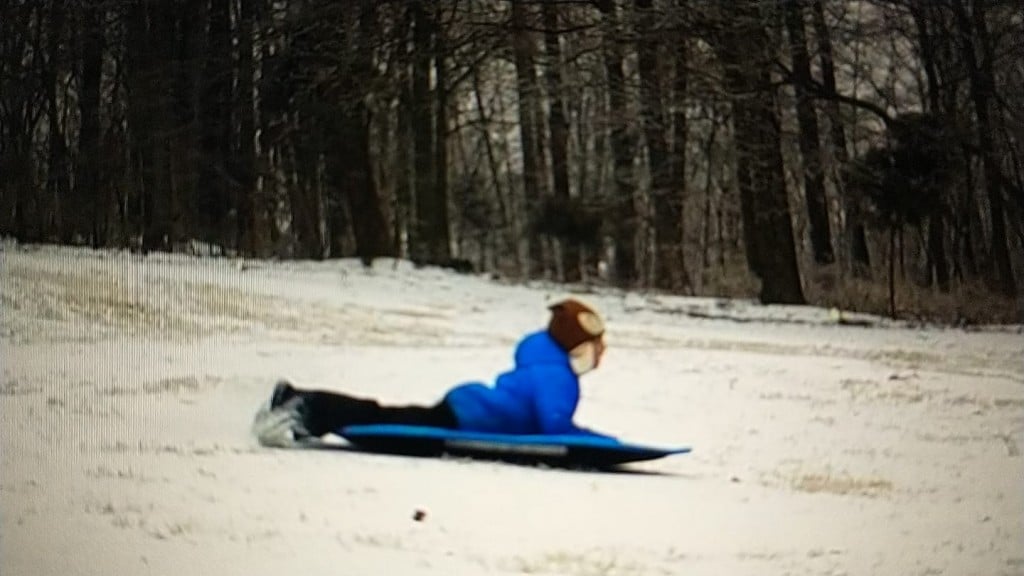 BOWLING GREEN, Ky.- Sledding in Kentucky only happens once in a blue moon but you have to be aware of the dangers of sledding in the snow as well. 
There have been several sledding related accidents this week in Warren County that have resulted in hospitalization. 
WNKY News talked with one of Med Center Health's paramedics, Jim Williams, and he said the most common sledding injuries he sees are fractures, followed by head injuries. Seventy percent of injuries with sledding happen with children. 
Williams said to make sure to follow manufacturer recommendations of the sled saying how many people should be on the sled at one time. The most dangerous sleds are saucers and disks. 
"Every year in the United States, there are over 20,000 people that get injured in sledding accidents and a lot of times because we don't get good sledding snow in Kentucky so often, everyone's just gung ho to get out there and have some fun. But we forget that there are dangers involved in it too. Just because it's something kids like to do, it doesn't mean it's gonna be safe," said Williams. 
Williams also said to make sure you're familiar with the area you're sledding in and to bundle up and protect yourself from the cold elements.