Simpson County, Edmonson County judge-executives issue burn ban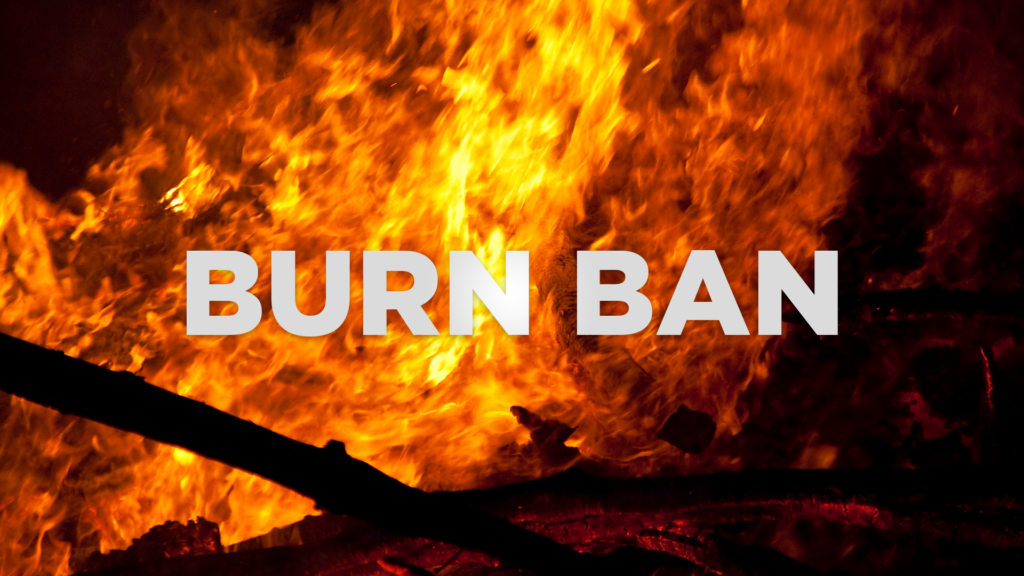 FRANKLIN, Ky. – Simpson County Judge-Executive Mason Barnes is issuing a burn ban due to dry weather conditions and fire hazards.
According to a social media post by Barnes, the burn ban includes a "no burn outside" order. This is effective beginning June 29 and prohibits burning of any object, device or material that has to be lit, ignited or fired.
Edmonson County Judge-Executive Will Cannon is also issuing a similar ban for the reasons above.
The Edmonson County Sheriff's Office released a ban prohibiting the burning of any material outdoors, including fireworks.
The only exception to these orders at this time is fireworks displays by pyrotechnical professionals unless local governments permit otherwise.
The bans will be lifted once hazardous conditions are abated.