Shoplifting complaint leads to drug arrest in Glasgow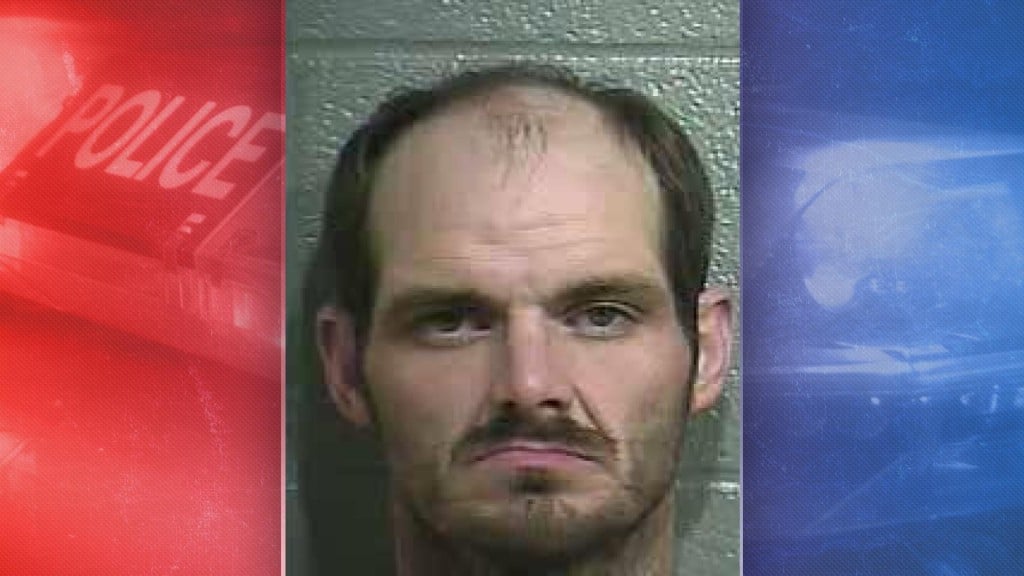 GLASGOW, Ky. – A man is behind bars after police responded to a shoplifting complaint at a Glasgow Walmart.
The Glasgow Police Department says Jeremy Raines, 32, of Cave City allegedly took items from the store. Raines also had a warrant out for his arrest.
Officers discovered Raines possessed both marijuana and methamphetamine, according to the police department.
Raines was arrested and is in the Barren County Detention Center on charges of first-degree possession of a controlled substance, third or greater offense (methamphetamine), possession of marijuana, theft by unlawful taking or disposition – shoplifting, drug paraphernalia – buy/possess, possession of marijuana and drug paraphernalia – buy/possess.