Sheriff pardons turkey of criminal damage charges after it breaks into home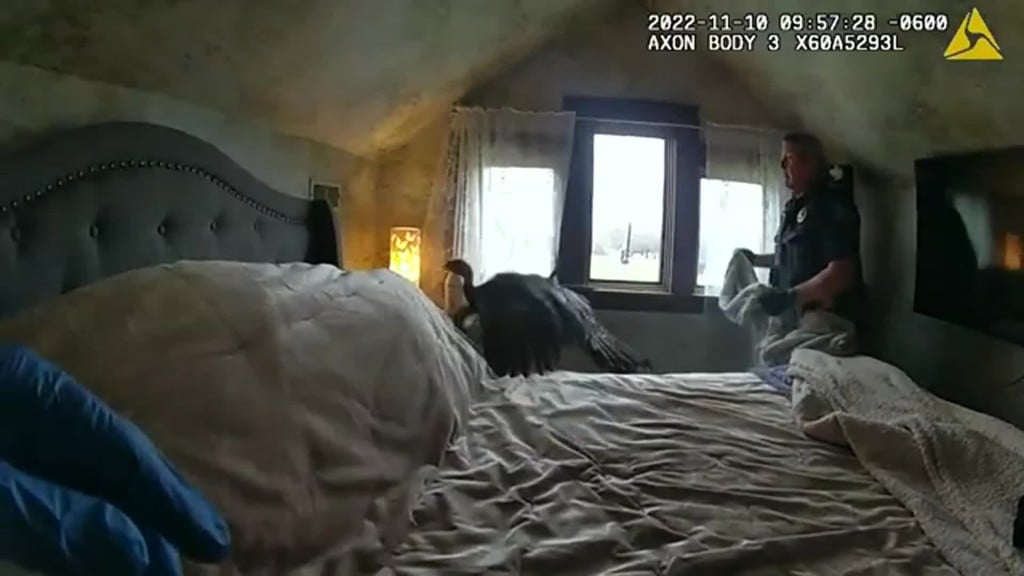 DOUGLAS COUNTY, Kan. – A turkey in Kansas has something to be thankful for this year.
Douglas County sheriff Jay Armbrister pardoned a turkey of any criminal damage charges after an unusual incident.
On Nov. 10, the Douglas County Sheriff's Office says a turkey named Tom broke through a window and into a resident's home.
Thankfully, the ordeal was under control once master deputy Dunkle and deputy Bonner safely removed the bird from inside the house and set him free.