Section of Glasgow Public Square to close for political event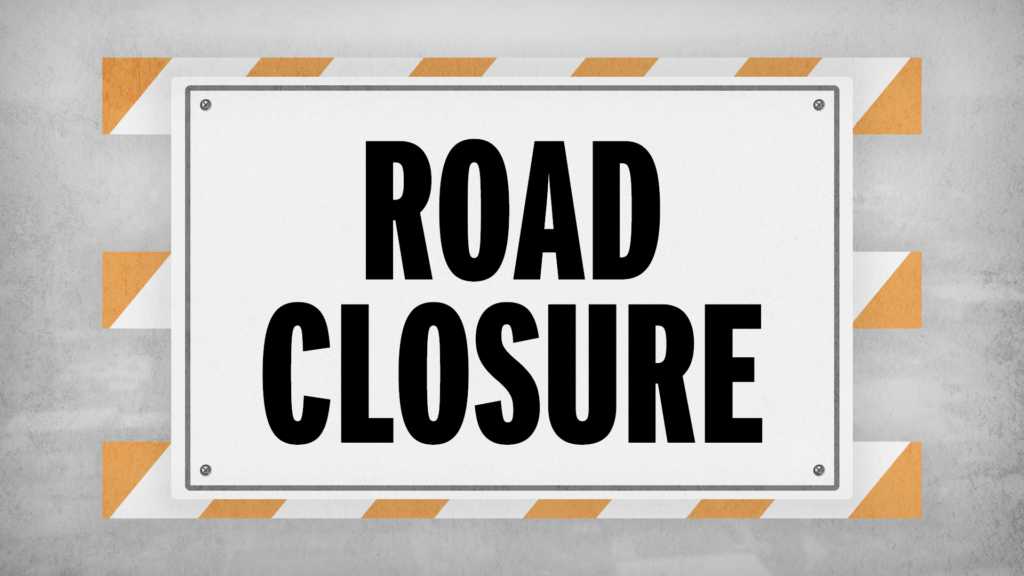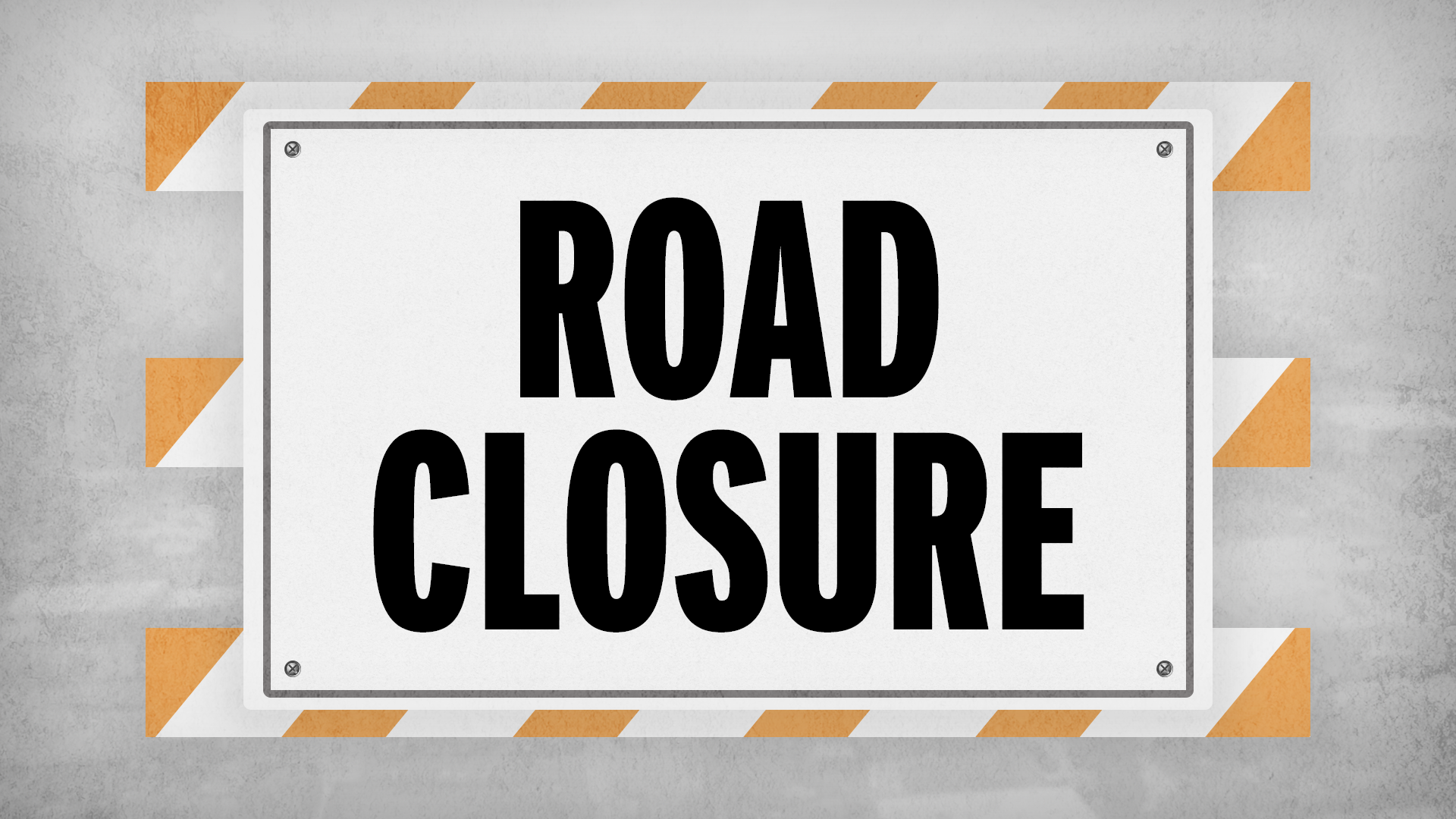 GLASGOW, Ky. – The streets around the north side of Glasgow Public Square will be closed starting at noon today for a political event.
Glasgow police say the area will reopen around 8 p.m. The event will start at 5:30 p.m.
Drivers should use caution while traveling in this area.