Saharan dust impacts local residents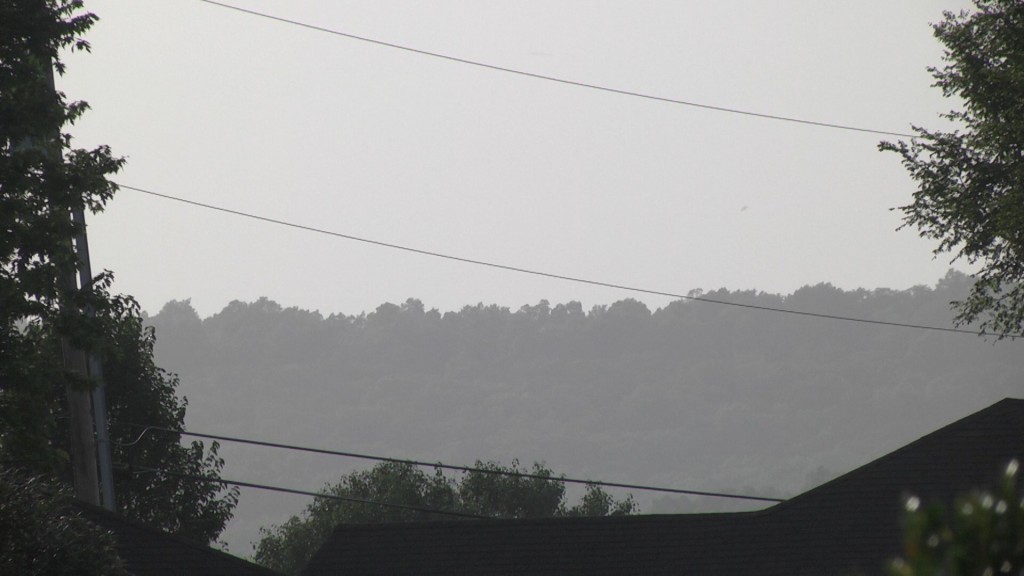 BOWLING GREEN, Ky. – The Saharan dust has been making its way into the United States and now skies over Kentucky are showing the effects.
And that means local residents are feeling the effects.
Earlier in the weekend, before the rain hit, people were out enjoying the warm temperatures. Even with the warm, dry weather the dust in the atmosphere made for a haze.
Parts of Kentucky have been under air quality alerts because of the dust.
Mike Cleff, a local resident enjoying a walk said he had some concerns about the quality of the air with the dust particles in it.
The Saharan dust isn't that unusual. According to the National Weather Service, it happens every year and can actually keep hurricanes from forming and it also helps build beaches.
This year just happens to be a larger event.