Russellville brothers record song in honor of domestic violence victims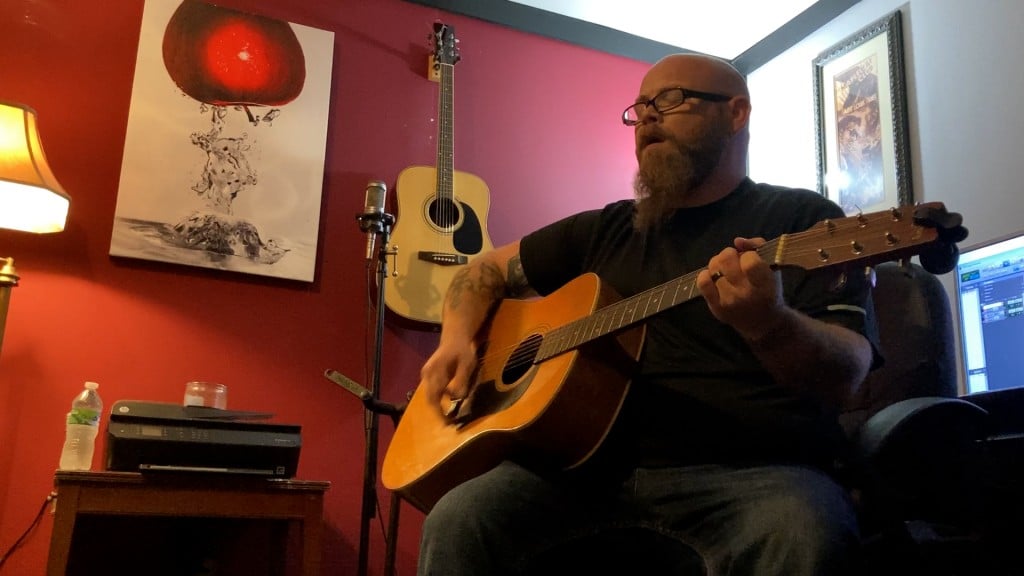 RUSSELLVILLE, Ky. – Two local brothers responding to a national incident through song hoping to draw attention to domestic violence awareness month.
The Russellville natives wrote the song, that is now releasing, in light of the Gabby Petito incident.
'Say What You Needed To Say', was inspired by the ongoing Gabby Petito case and the attention to the alleged domestic violence in connection with the case.
Mac Steven has been playing music for 30 years, but for Wayne Whittinghill, the writer of the newly released single, this is his very first time writing and releasing a song with his brother.
Wittinghill says writing the song was a way to get his thoughts out.
"I'm not sure how to explain what it does. When you're creative, it's just a way to express yourself. So that was my way of saying I wish these guys would've paid more attention," said Whittinghill.
Both men say this case was a major reminder that this could happen to anyone, even the seemingly happiest couples; they hope their song reminds people to reach out for help if they are in danger.
"It's just one of those things where it happens every day, and everybody, it's not that they have like a blind eye to it, but there's that 'It could never happen to me' or 'it could never happen to my daughter, it could never happen to my mom' or 'it could never happen to my sister, it could never happen to my friend' until it actually does and then everybody's just kind of stuck with what 'we do now' kind of thing," said Steven.
"I think I've been around it enough growing up that I can see what it can do to children, to people and women, and I think it just touched a place in my heart that I needed to get a message out," said Whittinghill.
"It's not very healthy to think or have the 'it could never happen to me' mindset and that's really where we want the song to go–is to kind of put that thought in people's heads; because it's about Gabby Petito but also it's about everyone who suffered," said Steven.
The brothers hope to continue releasing more music together in the future.
If you need help in a domestic violence situation, contact Barren River Area Safe Space at 1-800-799-SAFE (7233).
To hear the whole song, click here.