Report of power lines down in Morgantown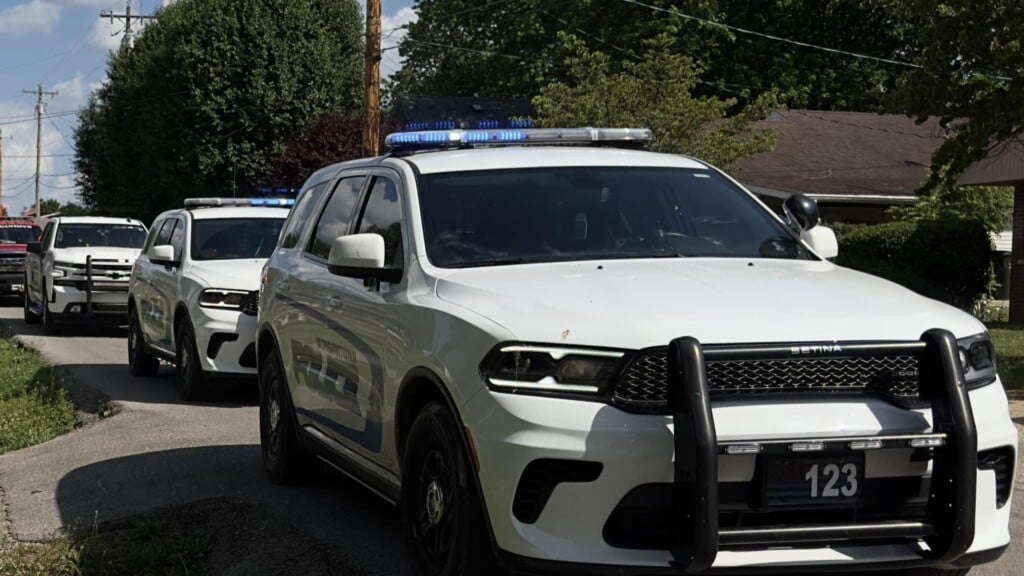 MORGANTOWN, Ky. – If you plan on driving through Morgantown, police are advising to avoid travel in the city.
Chief Giles Taylor with the Morgantown Police Department says power lines are down or low, particularly on the north side of the city.
Severe storms swept through Butler County and several other local areas Thursday afternoon, causing downed trees and power lines.
Taylor says to avoid travel for the next couple of hours as of around noon.