Reminder: U.S. 31-W Bypass section closed for project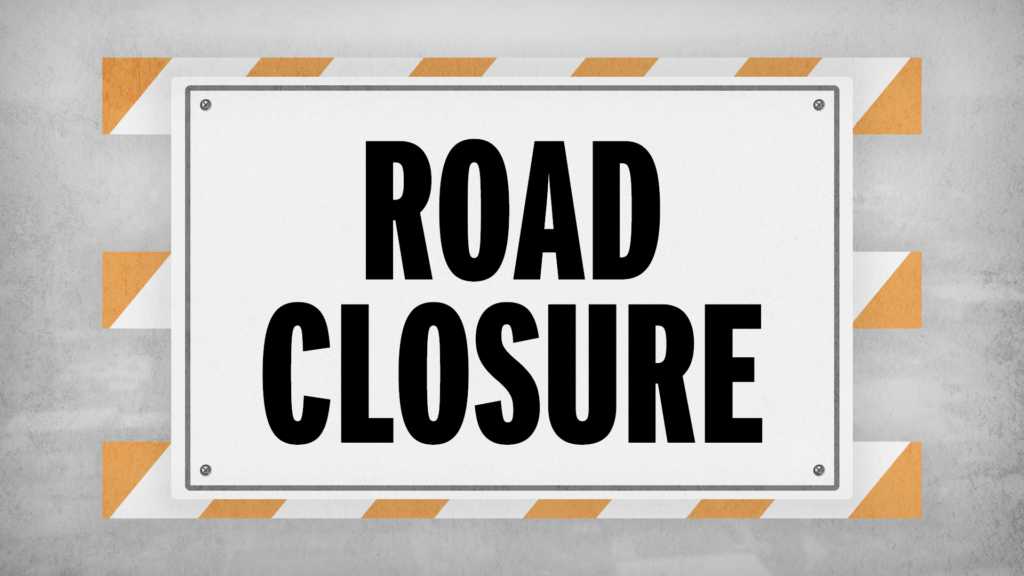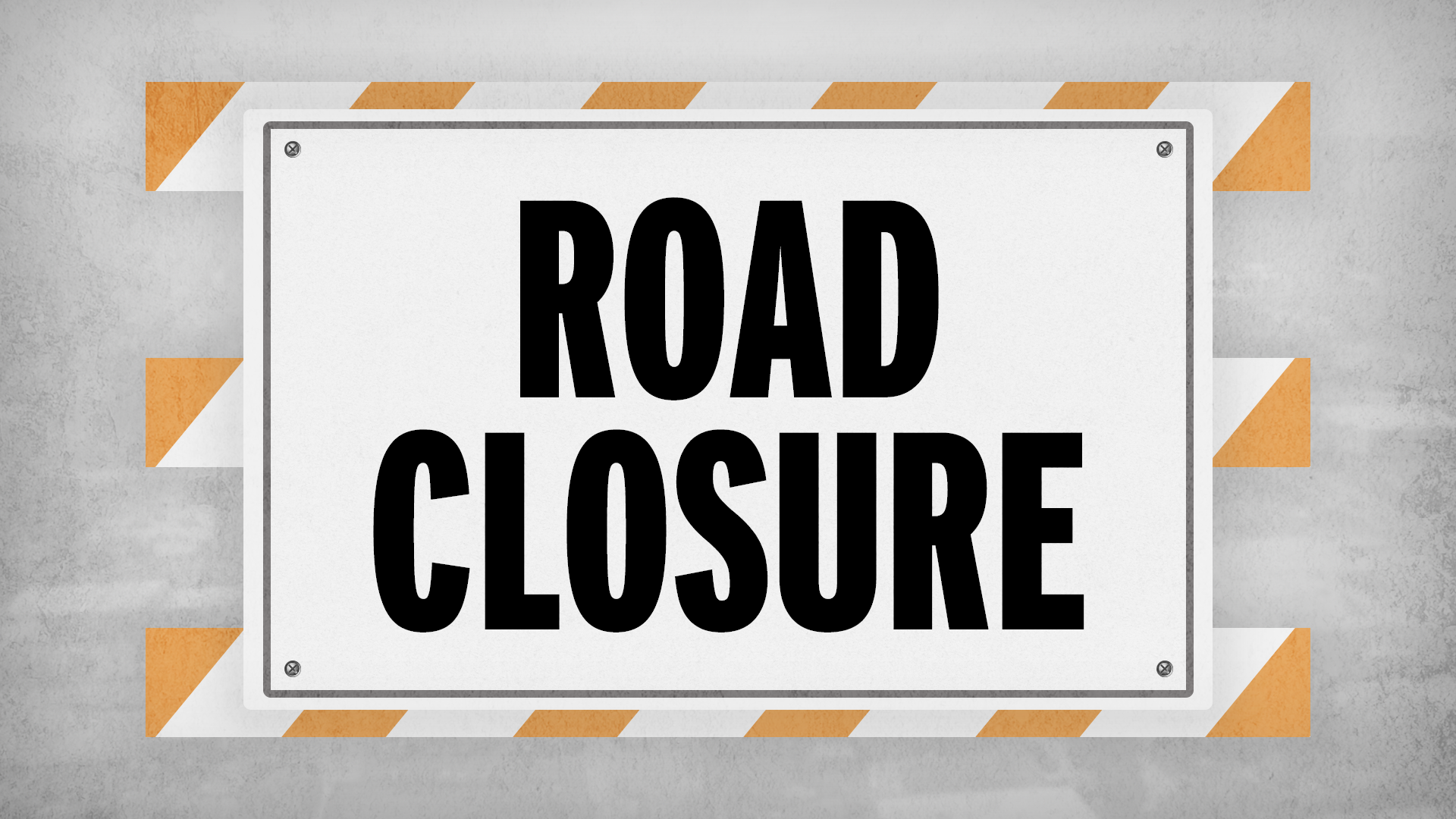 BOWLING GREEN, Ky.  – A Bowling Green Municipal Utilities project continues to cause a temporary closure of a part of U.S. 31-W Bypass.
The project currently closes U.S. 31-W Bypass from U.S. 231 Broadway Avenue to East 10th St. and will last until Friday afternoon. The closure will be removed for the weekend and put back in place from 6 a.m. Monday, Oct. 3 to the afternoon of Friday, Oct. 7.
Access to U.S. 31-W Bypass will be kept as much as possible, but local traffic may need to use alleyways for access. Drivers should also expect heavy traffic and delays, so seeking an alternate route is recommended.