Project to cause multiple closures on Smallhouse Road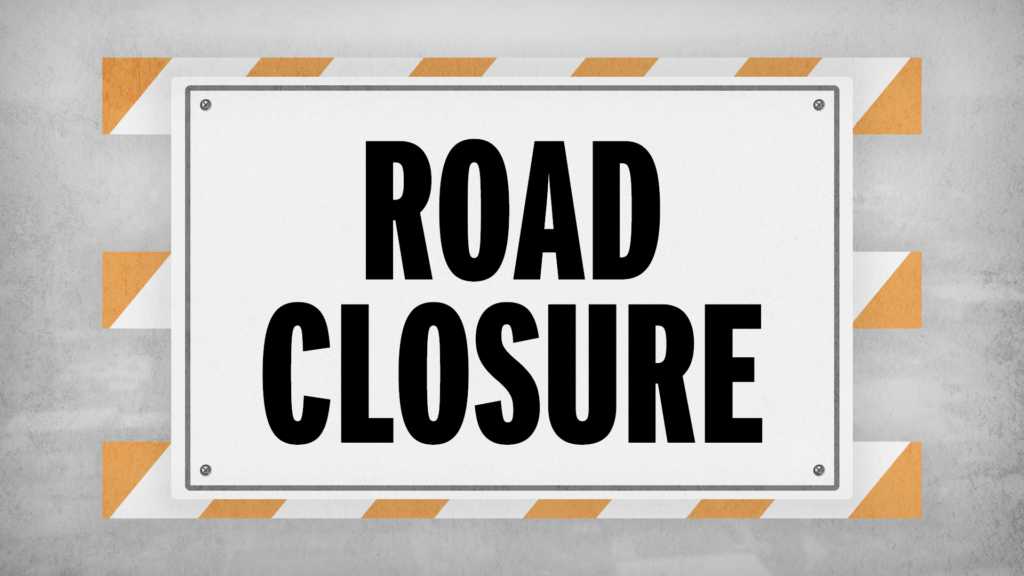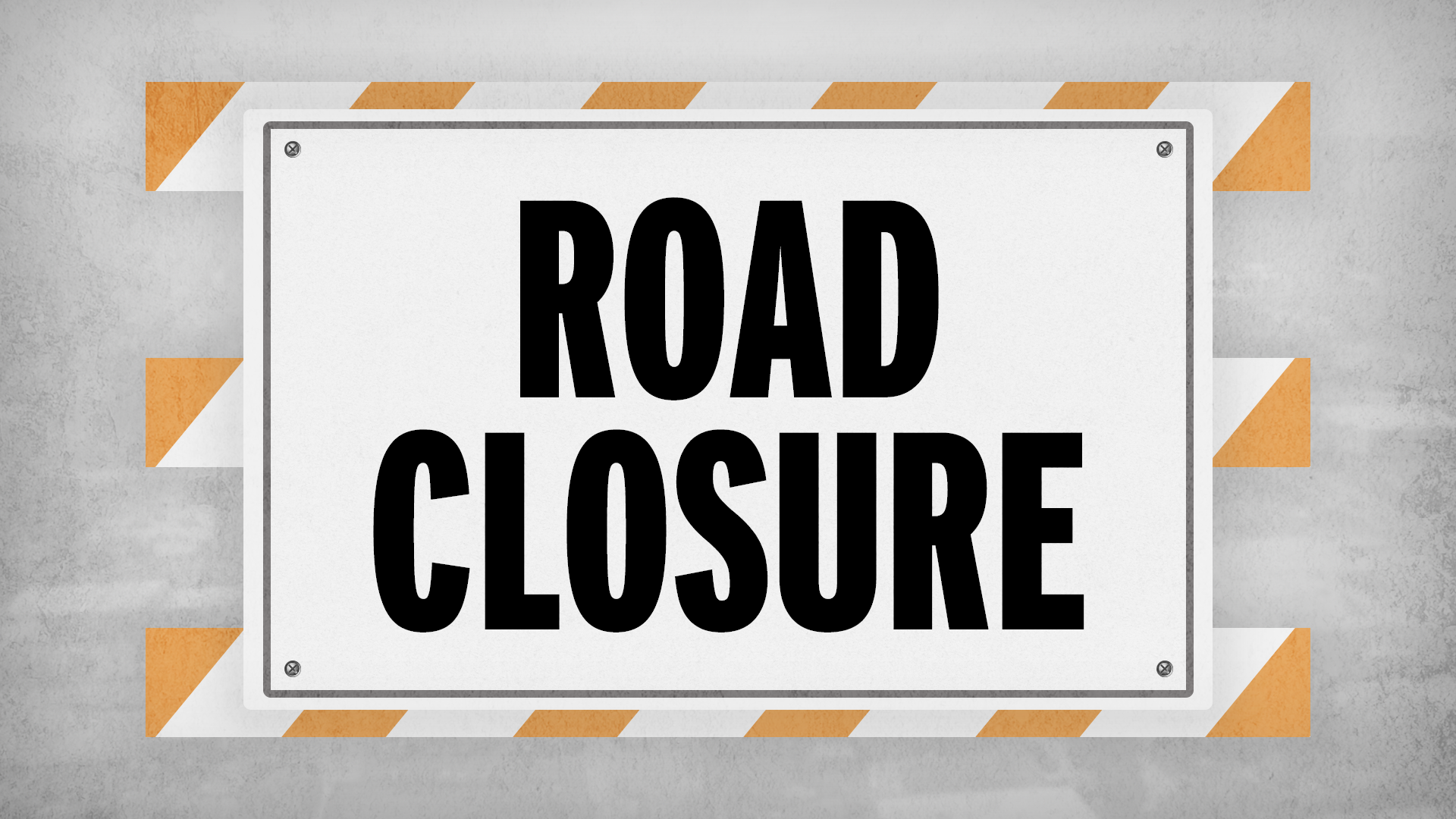 BOWLING GREEN, Ky. – Beginning next week, crews will be conducting several closures from Barber Way to 13th Avenue on Smallhouse Road.
The City of Bowling Green it is installing a multi-use path down one side of Smallhouse Road. The finished path will extend from from Ridgecrest Way to Broadway.
These closures will allow crews to safely work and pour concrete.
Closures will last from 9 a.m. to 3 p.m. Monday through Friday for the following dates and locations:
From Oct. 24 through 28, there will be a detour from Barber Way to 15th Avenue.
From Oct. 31 through Nov. 4, there will be a detour form 15th Avenue to 14th Avenue.
From Nov. 7 to Nov. 11, there will be a detour from 14th Avenue to 13th Avenue.
The end result of the project will create wider sidewalks.