Pepsi contest wants you to mix soda and milk for 'pilk and cookies'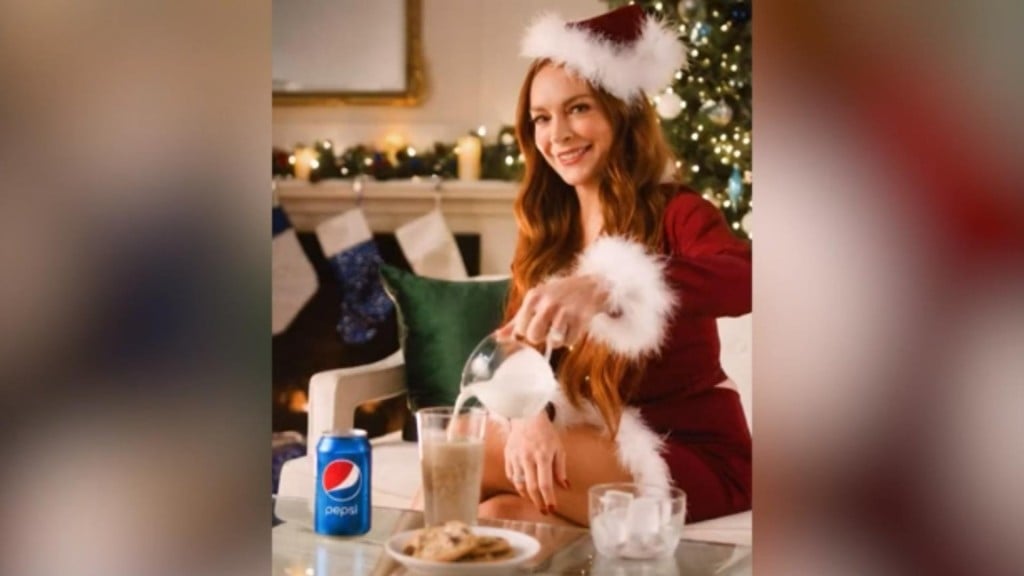 (CNN) – Good news for people who wish eggnog had carbonation.
Pepsi is pushing a new campaign for people to our milk in their soda, with actress Lindsay Lohan serving as spokeswoman.
Customers who want to take part in the fun are encouraged to post their experiences with the hashtag "#pilkandcookies."
There will be an online challenge with cash prizes to be announced on Christmas day.
This comes in the wake of the "dirty soda" TikTok trend where people film themselves drinking soda with items like syrup and cream.
Fun fact: Pepsi and milk was the favorite drink of Penny Marshall's character on the classic sitcom "Laverne and Shirley."