Parents react to mask mandate change and the FDA recommendation for vaccines for young kids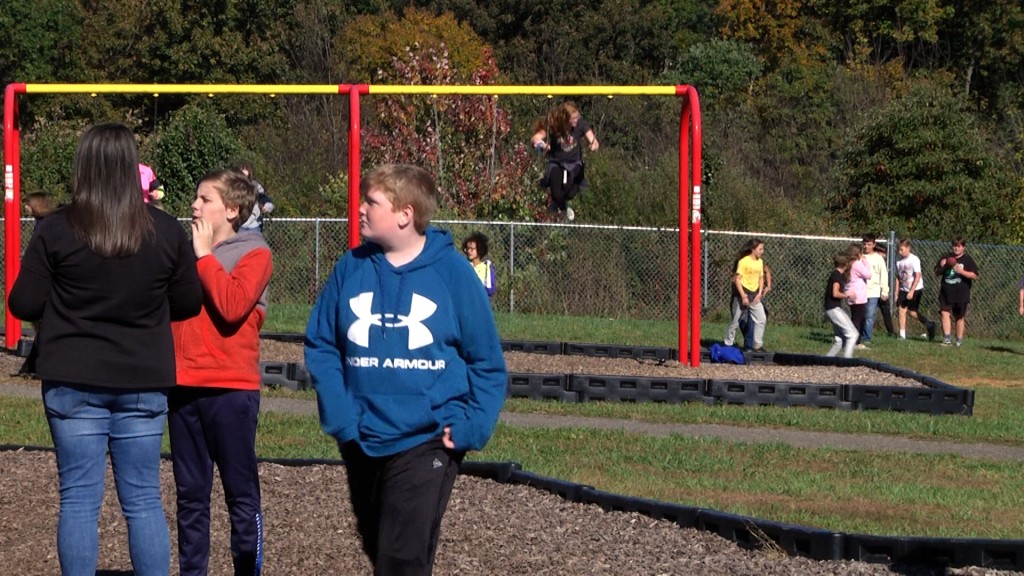 GLASGOW, Ky. – Parents picked up their children Wednesday after the first day of no masks at school in Barren County.
This decision to lift the mask mandate in schools was made by the Barren County School system after the seventh day that they county had been out of the red zone for COVID.
Masking will remain optional until further notice.
The kids seemed to mostly enjoy the freedom, as did many parents.
While other parents still had their children wear masks to school.
"[It's] good because I feel like they have a little bit more freedom. They can breathe and stuff, but bad because it is a little bit worrisome because my husband at home had cancer so he is in remission so it is worrisome," said Cassie Smith, a mother of an elementary school child in Barren County.
"I think it's awesome. It's about time to get back to normal and I know it's hard for the teachers to make sure that they're always on and on properly. So, they were almost kind of pointless. I mean, not really, it helped some, but when they're running around with them under their nose, it kind of defeats the purpose just a little bit," said Chelsey King, a mother of an elementary school child in Barren County.
Quarantine rules also changed. If a student is exposed at school, as long as they remain symptom free, they will be allowed to continue attending classes, but must be tested twice in the following week by a school nurse.
Masks are still required on busses due to a federal mandate.
FDA advisors recommended the approval of the COVID-19 vaccine for students 5 to 11 years old this means in the upcoming days we could see final approval.
Some parents said they will vaccinate their young children while others won't.
"Again, just to help them get back to normal and be safe. My oldest over at the middle school she's already been vaccinated so glad to get her sisters vaccinated," said King.
"Not yet. I feel like it hasn't been tested long enough. Maybe in like a couple years after a tad longer to be tested and more larger pool base, then we'll do it," said another mother of an elementary school child in Barren County.
"I would support it if that's what they choose to do. I've not had it myself but that don't mean I'm not going to get it," said Don Hargis, the grandfather of an elementary school child in Barren County.
"I would like anything that keeps them safe. But, on the other hand, I do believe in freedom of choice. I think it's each parents' decision," said Elaine Hopkins.