Parents beware: Furby is making a comeback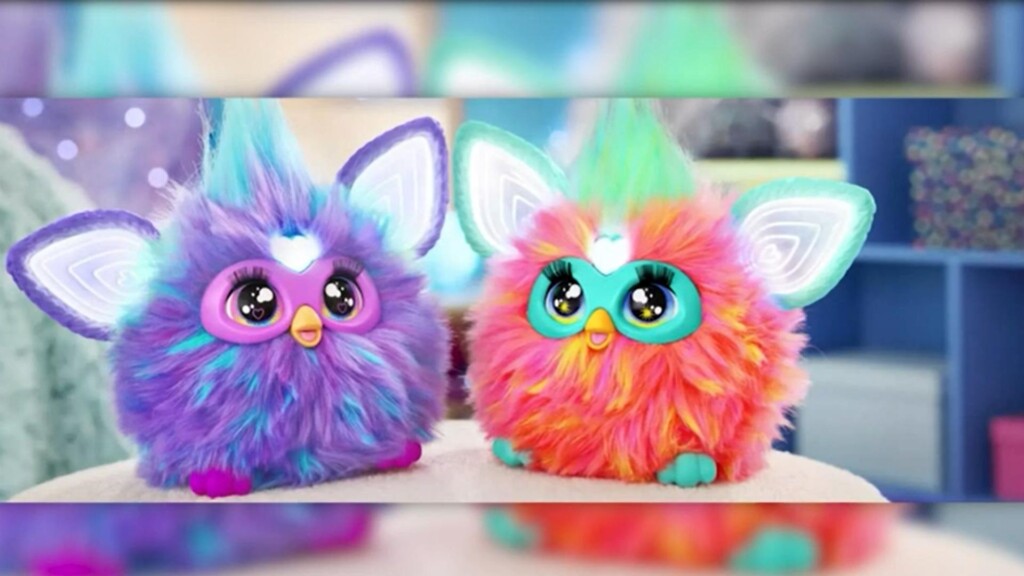 (CNN) – Toy-maker Hasbro is bringing back the Furby again.
Hasbro reintroduced the bug-eyed, gibberish-talking furball with a launch on Amazon Thursday to mark the toy's milestone anniversary.
It hit stores nationwide July 15.
That could be good news or very bad news, depending on who you ask.
The 1990s animatronic toy phenomenon was cute to some kids but a source of great frustration to a lot of parents.
It didn't have an off button and would randomly "wake up" from a silent slumber at all times of day and night and start talking.
The new Furby is still noisy, speaks gibberish and dances.
They sell for a price of $70.
Furby was first introduced in 1998. Then in 2016, Hasbro launched a version called Furby Connect that included an off button.