Non-fatal shooting squad organized in Louisville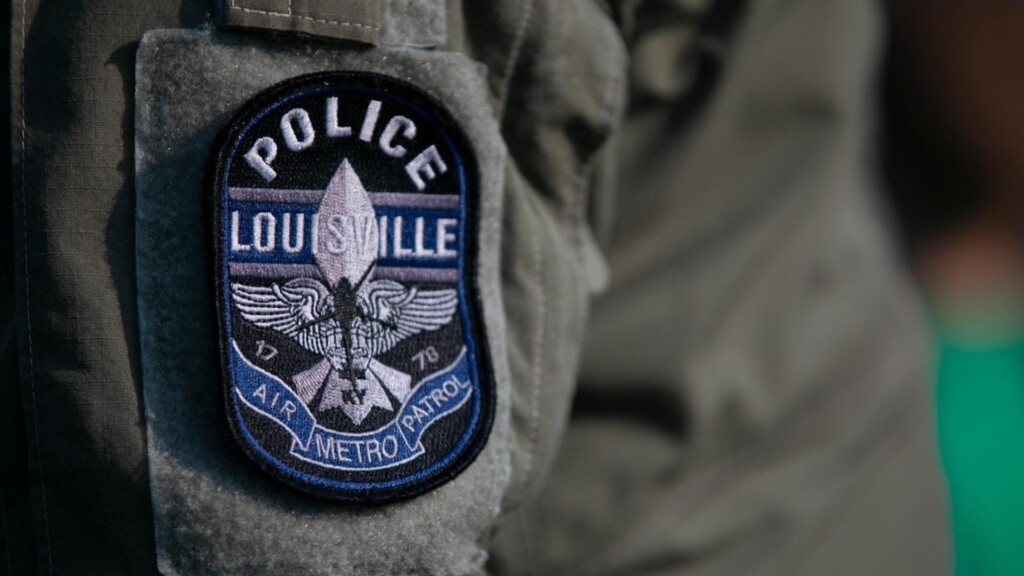 LOUISVILLE, Ky. – The City of Louisville has announced the formation of a new police unit that will focus on non-fatal shootings.
Louisville mayor Craig Greenberg joined the interim police chief Jacquelyn Gwinn-Villaroel and a member of the ATF for the announcement Wednesday morning.
While homicide investigations remain a top priority, the new non-fatal shooting squad is now equally as important, according to officials.
Since the start of the year, officials say the city has experienced about 200 non-fatal shootings.
The program will take aim at gun violence and those individuals that are impacting the safety and security of the community.