New details released during preliminary hearing in death of Alexandra Hemmann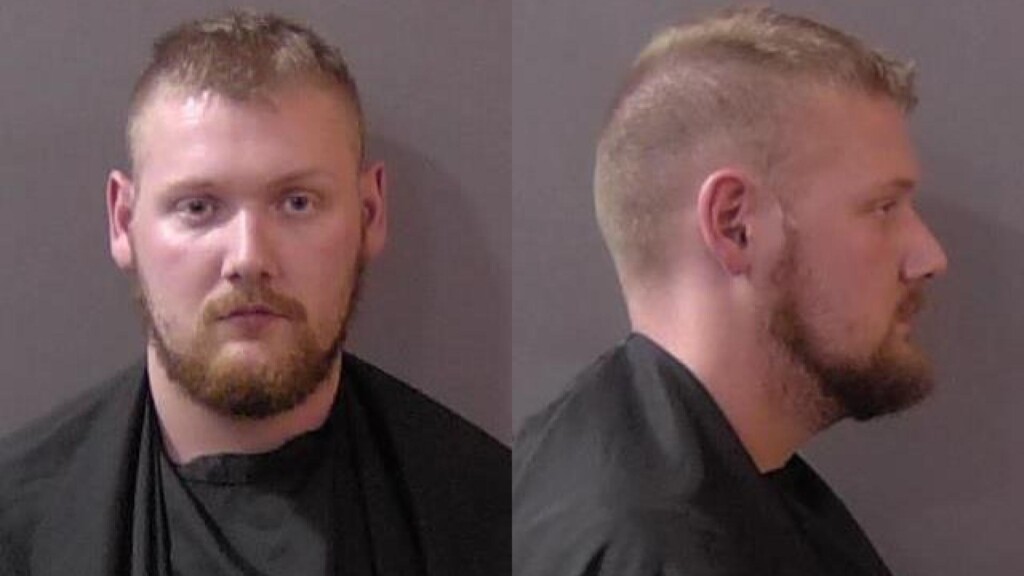 BOWLING GREEN, Ky. – A man accused of murdering a 22-year-old Bowling Green woman appeared in court this morning, where new details were released surrounding her death.
Police say they located Alexandra Hemmann dead inside of an apartment on Aug. 12 on Winners Circle after responding to a welfare check.
In a preliminary hearing Wednesday, officials said the suspect, David Profitt, 25, was sending inconsistent text messages pretending to be the victim using the victim's phone after she was dead.
Profitt was later found in Fishers, Indiana and arrested. He has since confessed his involvement in the victim's murder.
During the hearing, BGPD detective David Grimsley said, "Myself and detective Sharman went to speak with him at the jail and made contact with him there. I read him the Miranda warning. He agreed he understood his rights and agreed to speak with me, and he ultimately confessed to strangling Mrs. Hemmann to her death."
An autopsy report has not confirmed the cause of death. At this time, Profitt is charged with murder.
Bowling Green detectives say they expect more charges as the case advances. We will provide an update as further information is released.