NEBRASKA: Veteran comes out of coma in time for the holidays
Talk about a Christmas miracle....a Nebraska man is defying the odds after a second traumatic brain injury.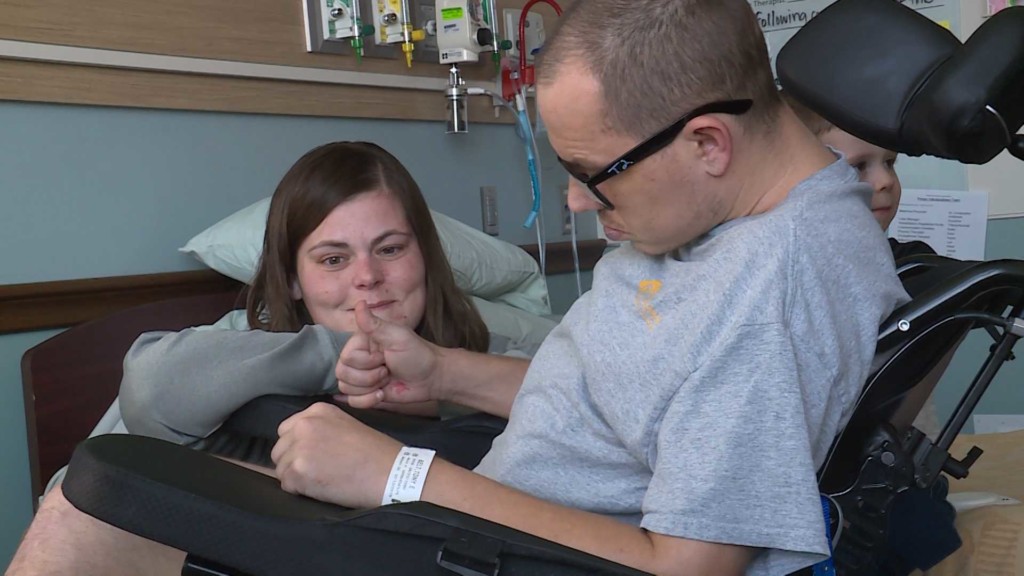 (CNN) OMAHA, Neb. – A Purple Heart veteran from Nebraska who suffered his second traumatic brain injury is making a miraculous recovery…just in time for Christmas.
Christmas eve will mark three months since Tony Belt fell from a scissor lift in a work accident.