Multiple wrecks reported on I-65 amid icy road conditions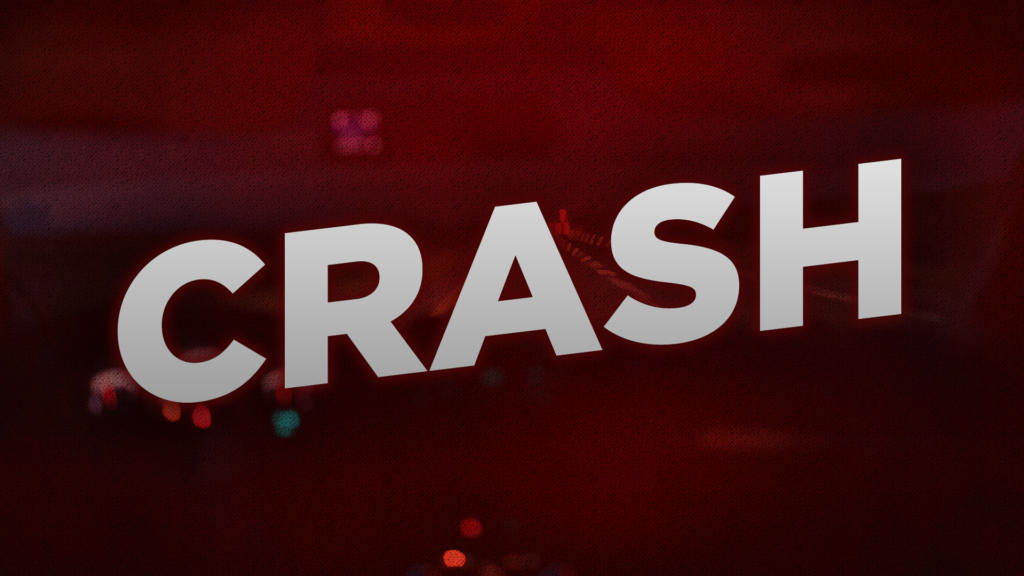 WARREN COUNTY, Ky. – Local authorities are urging drivers to stay inside and avoid road travel if possible today.
The Warren County Sheriff's Office and Kentucky State Police are working multiple wrecks on Interstate 65 near mile markers 38 and 40 northbound. KSP trooper Daniel Priddy says all three lanes are blocked near mile marker 40.
Authorities are warning I-65 has ice conditions in multiple areas.
If you must be out today, please use extreme caution.