Multiple students, driver injured after Magoffin County school bus crash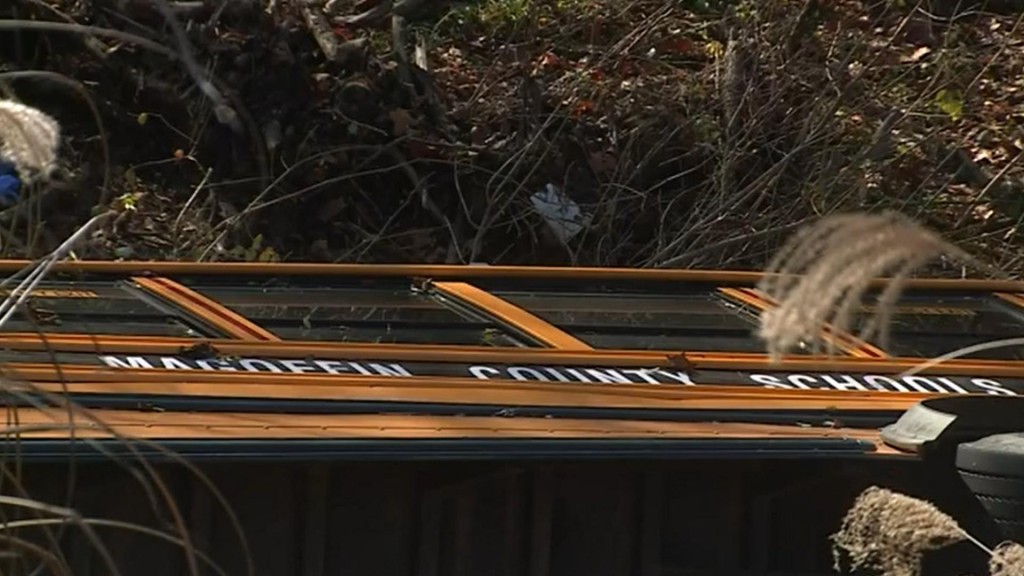 (WKYT) – More than a dozen students suffered injuries after a school bus crashed near Salyersville Monday morning.
School officials say at least 18 students and the driver were on the bus when school officials say the bus dropped off the pavement and into a ditch.
They say it then re-entered the road but the driver overcorrected, crossing both lanes before going over an embankment and hitting a utility pole.
The bus ended up on its passenger side.
School officials say the driver was ejected and pinned partially under the bus.
All the students involved and the driver were taken to area hospitals by ambulance and helicopter.
The severity of their injuries is not known at this time.
Kentucky, we have some tough news. There has been a serious bus accident in Magoffin County involving children. @KyStatePolice is on the scene and we are responding swiftly. Please join me in praying for all those involved. We will continue to share updates as available. ^AB

— Governor Andy Beshear (@GovAndyBeshear) November 14, 2022