Multiple agencies respond to I-65 semi wreck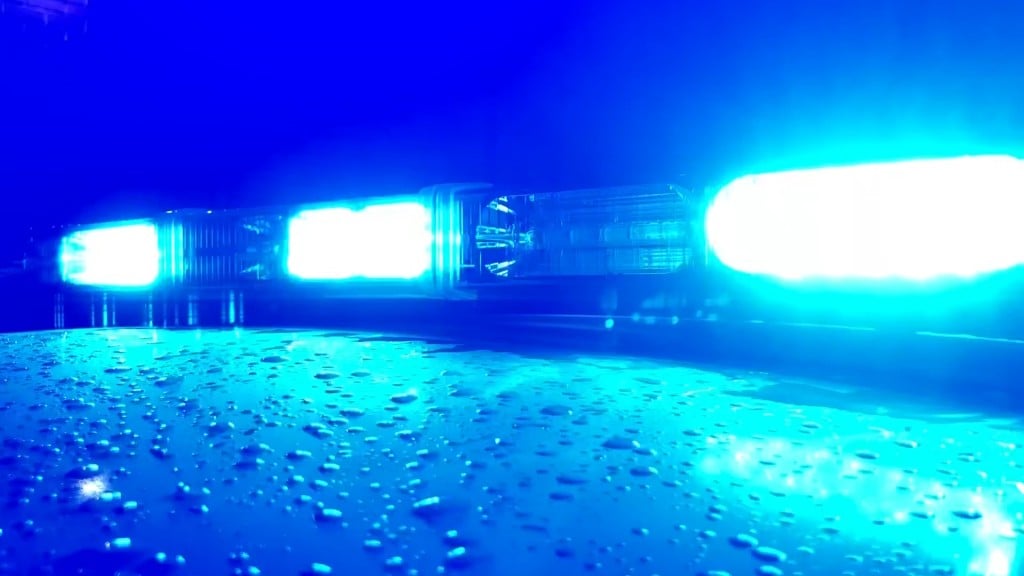 BARREN COUNTY, Ky. – The road is now clear and open to traffic.
BARREN COUNTY, Ky. – Drivers should use caution while heading through Interstate 65 South around 48/6.
As of about an hour ago, a semi overturned in the area, according to Marcus Thurman of Glasgow-Barren County Emergency Management.
Two lanes are closed until further notice, however, traffic is still moving in the slow lane.
Thurman says the wreck did not lead to injuries. Emergency crews are on the scene.
We will update as further information is available.